All our blog posts written in Maria's or Joonatan's point of view are partly based on the interview we did with our working life representative
"Hey, my name is Maria! I'm 35-year-old practical nurse and it's been one year now since my son Joonatan got diagnosed with leukaemia and I became a caregiver for him. Even though Joonatan has been brave, it was quite a big change in our daily life – and still is. I decided to put my job in nursing home on hold, so I can take best care of him. For a moment the hospital seemed like our second home, but luckily not that much anymore. At the beginning we spent many sleepless nights in there, but fortunately the doctors and nurses were amazingly supportive. Cytostatic treatments are halfway through and we are super happy to hear that they seem to be working. Now we are back living in our own home and only visit the hospital when needed.
A day in the life of a caregiver
Our regular day starts with a warm porridge and morning medicine for Joonatan. He doesn't like taking the pills but barely ever complains about them, such a sweet boy! After breakfast he usually watches cartoons while I clean up the kitchen. We go out before lunch to get some fresh air because often in the evening Joonatan feels very tired and even nauseous. Grocery shopping and running errands can be tricky, I can only do it when someone is watching my son at home or I have to ask someone to go on my behalf. Joonatan can't come to the stores at all at the moment, because the bacteria in there would be a high risk for his health and he could get a severe infection. Even if we don't go anywhere, we wash hands a lot at home, just to be safe.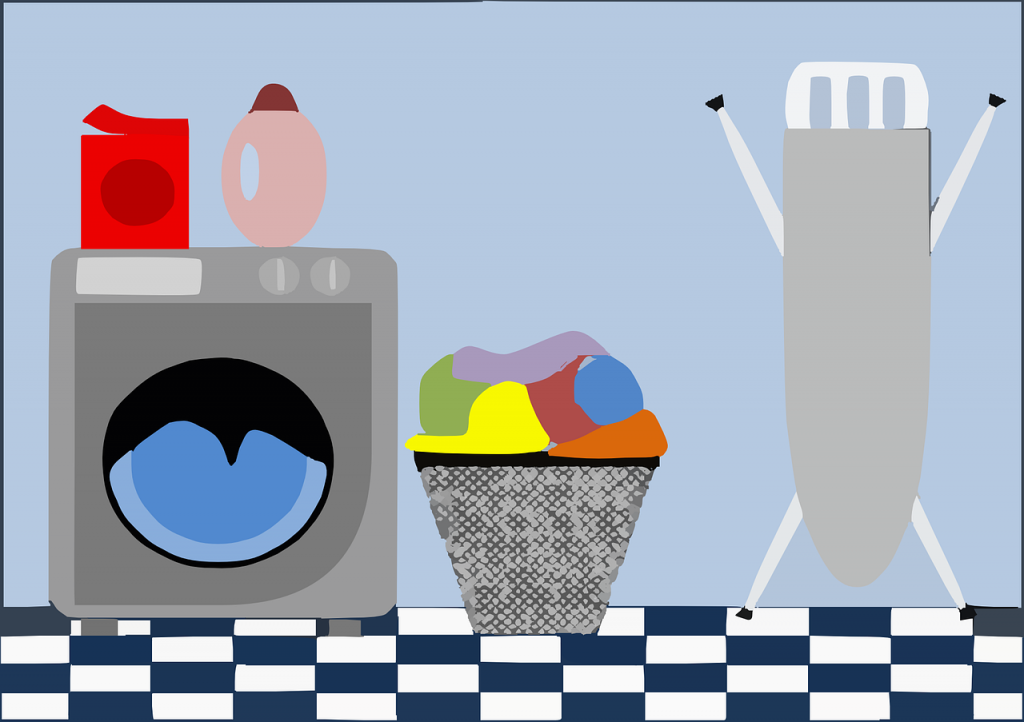 Joonatan wants to help me with the house chores, which is adorable. In the evenings we often cook supper together. He is the cutest little sous chef! I don't want Joonatan to spend too much time on screens, so we try to play together as much as he can. He is very creative and can play by himself for quite long periods of time too. During those moments I can focus on piles of bills or catching up with my family. Luckily for me, I can still meet my few close friends when Joonatan spends every other weekend at his father's house. It would be great if my ex wouldn't be that busy with his work so they could meet more often but it is what it is…
On top of our regular evening routines, taking a bath and brushing teeth, Joonatan also takes his evening medication. Then I tuck him in the bed, read a bedtime story and kiss him good night. After that I have a first moment of the day to myself. Usually at that time I open my computer and log on to my child caregiver's support group. Our everyday life can be quite heavy and monotonous, so I'm grateful that I've found a place where I can share my thoughts and feelings with my peers and give support for them as well."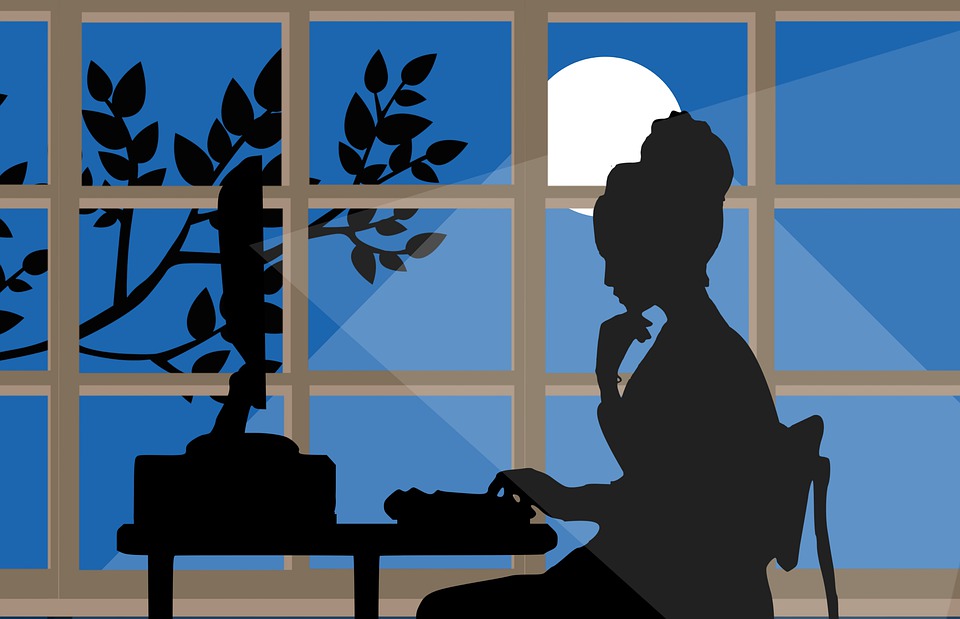 -Sini