In order to prepare this assignment, I and my colleague have conducted an interview with Itäkatu family center in Itäkeskus, Helsinki, and their multiple employees. The center provides services for families whose members have a disability, among many other services. We were privileged to participate in the interview after their weekly team meeting and hear many of the professionals at the same time. The main topics of our discussion were inclusion and how it is viewed as and promoted at their workplace.
Two topics that stood out to me were: a concept of client-centered approach as well as the importance of a multi-professional team to serve clients' needs best. This topic is not only valid for clients with disabilities, but essentially for every client you will meet as a service provides; but of course, I learned about it from the department which works with clients with disabilities. In this post, I am going to give you a glimpse into the client-centered approach and share what I learned about it.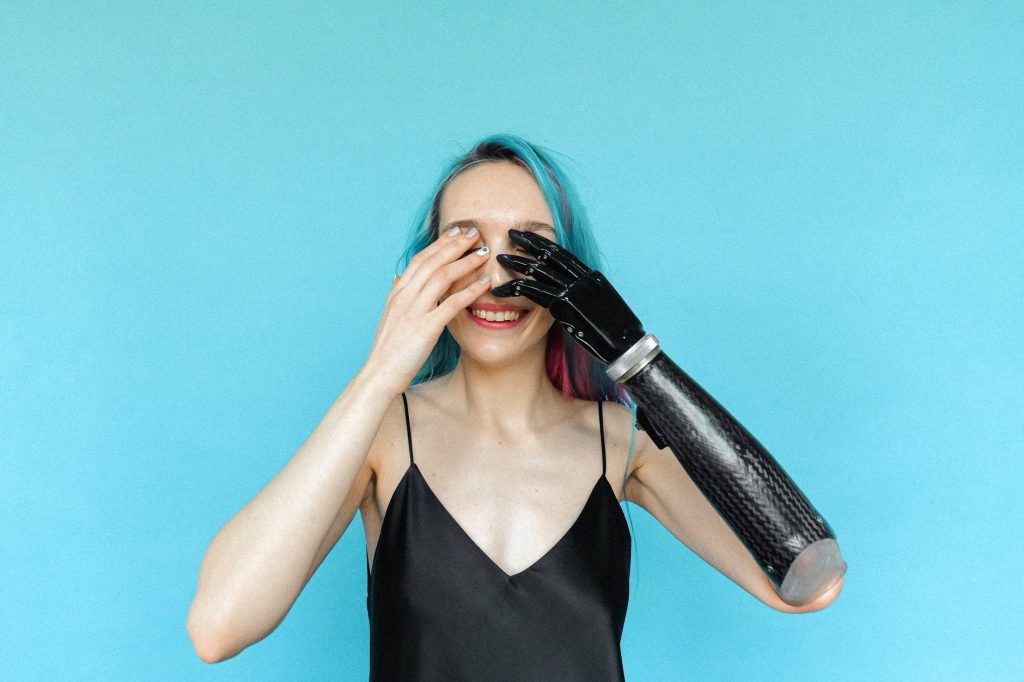 To begin with, the trend in social and healthcare for a client-centered approach in Finland has been developing for years in Finland and it is something I witnessed first-hand in a conversation with working life representatives in Itäkatu family center. A client-centered approach puts the person being supported at the center of their services. Unlike outdated traditional approaches, the client-centered approach ensures the client is regarded as the expert in their own lives rather than professionals who are just providing universal services.
In practice, this means that the planning of the entire service path is charted out with and together with a client, ensuring one sees it beneficial for own affairs and deems their life will benefit from a certain arrangement and service plan. On a side note, such practice also reduces service costs and visiting times also for the welfare system itself, since the client in the best-case scenario will be willingly participating in the planned activities and disregard those which were not a good fit for them, avoiding waste of resources unnecessarily.
This approach includes the following professional practices among others:
listening to the client's wishes and personal preferences;
utilizing a strength-based approach;
having a conversation with the client, instead of about the client;
involving the client in all (small and big) decisions on the service path and supporting their capacity to make their own decisions;
help a client in planning and developing their own goals in the process;
including the key actors such as friends, family, and community into the process (it provides additional support to its success);
recognising that one service or profesisonal approach will not work for everybody.
It encourages professionals to see their clients as their own unique persons with exceptional and distinctive needs, qualities, life stories, and situations. As opposed to providing isolated and singular services, a client-centered approach is a journey a professional or a team of professionals takes with the person and their own networks, such as family members and other important actors in their lives.
When joining the working life in social services it is important to ensure that the client in front of you is the focus and the center of their service path. This was an important lesson for me and I hope you will find it useful just as well!