Get to know another one of our pilot restaurants! Pizzeria Via Tribunali is a Neapolitan restaurant that is working with us over at MissionZeroFootprint. We took it up with Sami Benamed, who is the CEO to give a small interview to talk about their establishment, what they do, what they are willing to achieve while working with us, and what are their future plans when it comes to sustainability.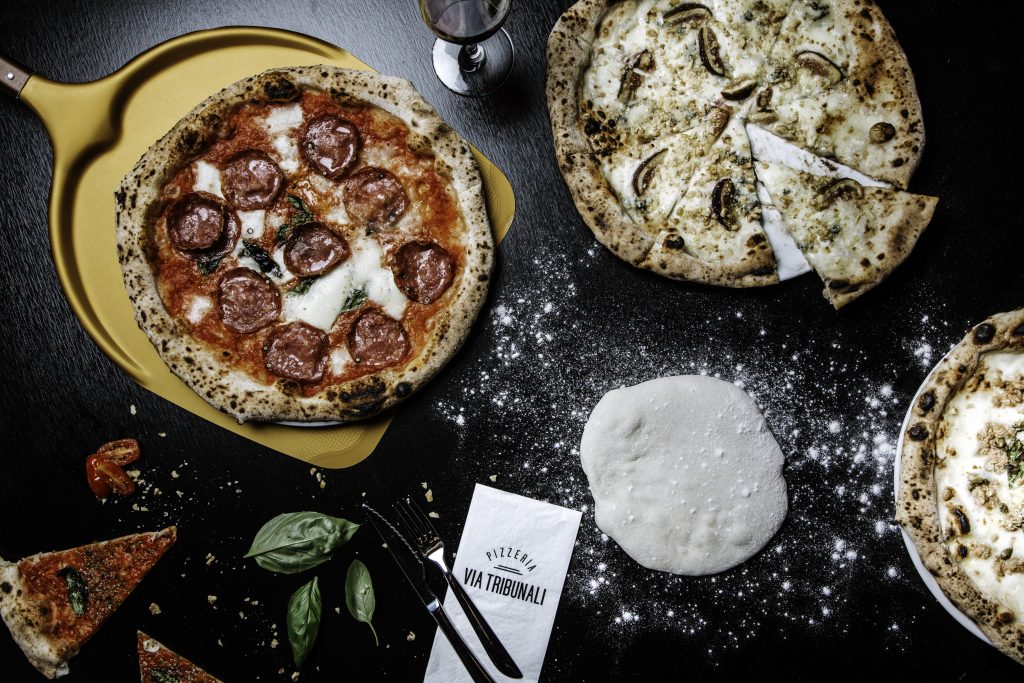 A little bit about Sami. He has been a CEO for about 10 years and had this restaurant when it opened in 2017 May. The company is privately owned by 4 individuals Antti Kuitunen, Luca Bertamini, Tony Vihervaara, and Sami himself. Sami is responsible for anything when it comes to them opening a new place or a new location. The restaurant has about 50 workers total in the franchise and anytime a new location is to be opened, they will add about 10-15 workers. They are looking to expand 1 new location annually.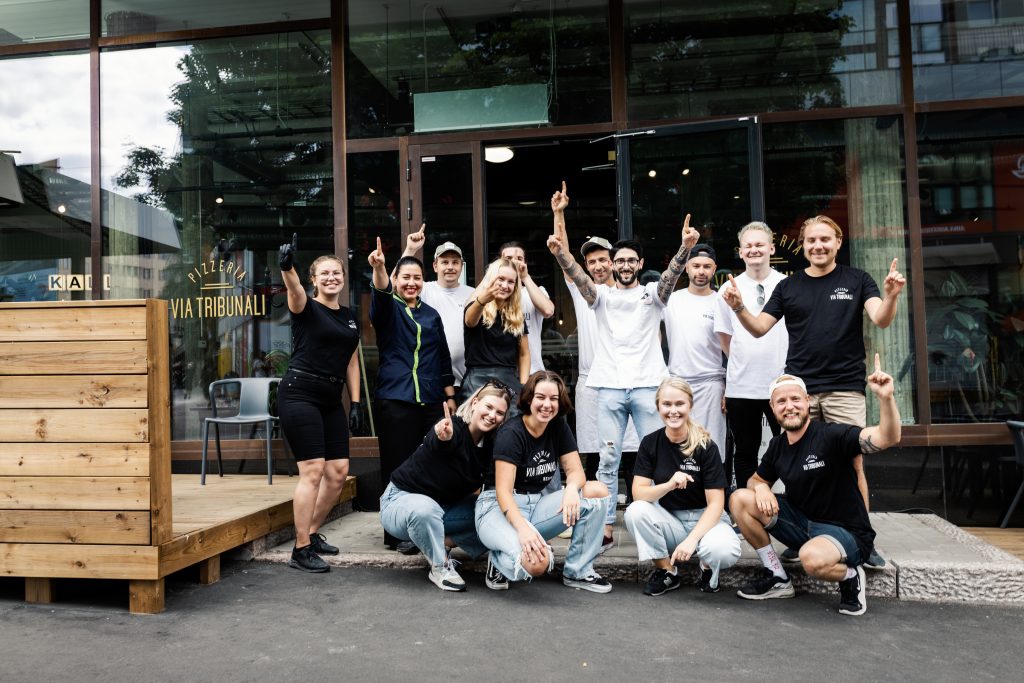 There are currently 4 locations which there is one in the City Center, Kallio, and a location in Lapland. Their 4th location is new which is in Hietalahden and this is more of a unique location because it is on a boat! This is a casual dining pizzeria where they take their product quite seriously and put a lot of care and effort into their pizzas. Pizzeria Via Tribunali is Finland's first certified pizzeria and the only one to have multiple locations certified by the AVPN. They like to focus on the overall quality of the pizza from beginning, middle, to end instead of focusing solely on the toppings. Them being the first certified in Finland is something they take pride in and are proud of for their establishment, and I think any one of us would take just as much pride in this as well, so it's quite the milestone for them!
Their stance on sustainability is nothing short of doing whatever they can for the future of our environment one step at a time. Tackling the idea of sustainability is something that takes baby steps at the beginning for anyone. They are trying to figure out what they can do and how they can do better in any way. For example, focusing on the type of packaging they have and if there are any more sustainable options, they are looking to focus on their venues and the traffic of people/ how they can get there so there is a viable way for anyone to access their restaurant and not have an impact on the environment to get there. Their main task right now is to do research on their current carbon footprint on their products. They are working with the digital solution Clonet to get a feel for what the size of their footprints are and where it's created from. Their future plans consist of having even more vegetarian options to order from, reducing food waste as much as possible, and understanding more overall what a carbon footprint is and what it means to them and the environment as a whole.