Since the last blog post, we have been continuing our cooperation with MyHomesID, and with our reference client, Jari. The last two months we have finished our testing with the service they provide. As a team we have detected some more problems that have been already fixed and we have formed opinions informed by the testing of the product. 
Another main topic that we have discussed is the marketing part, in which we have done some propositions for marketing to MyHomesID. We have also done one Instagram post and one example of how to post their service, more in depth, a giveaway example. Moreover, we have made two blog posts related to all the work we have done since the beginning and finally.
As we have done several findings, we thought that making an end report is the best way to summarize all the information we gathered. This end report consists two main parts, the testing and marketing and suggestions for some kind of follow-up project.
Another thing we made side-by-side with Jari, was to analyse the company and the product with a SWOT and VRIO analysis, allowing us to understand much better all of it and have a better picture about everything, we could see the strengths they have and some of the weaknesses they are aware of.
Lastly, we had a discussion on the price the service of MyHomesID has, if it is worth it, what aspects can be improved and which other aspects are positive. One example of issues we see as a team related to the price and the packs MyHomesID is selling are: not having a free trial for one month at least as the customers can't try the product first, they might not be interested or they can't see the need of having it.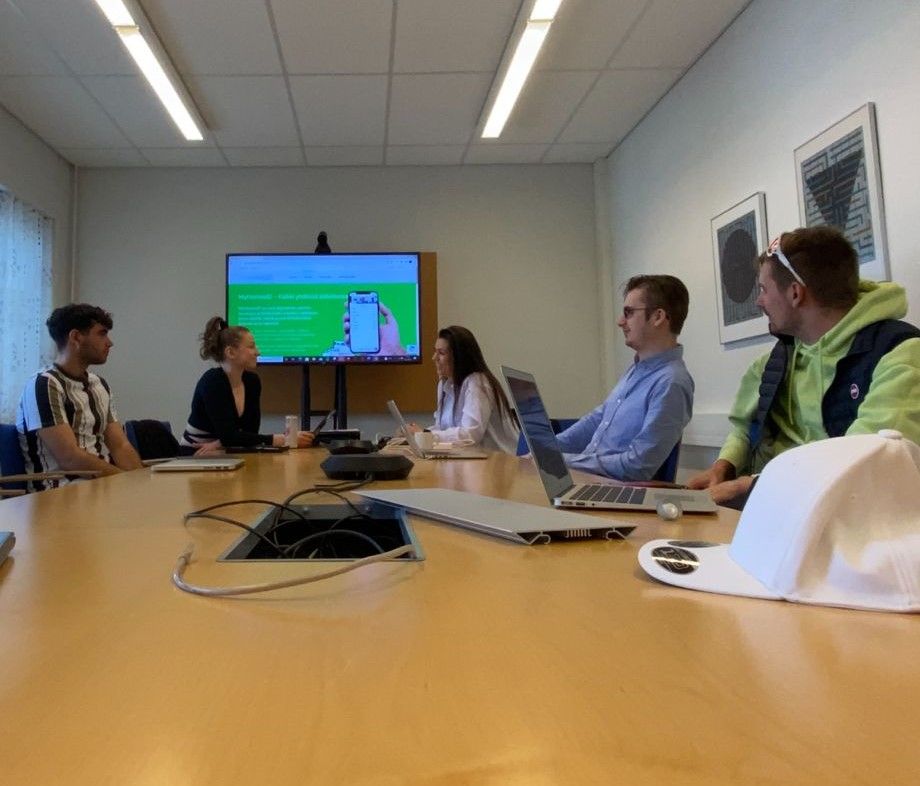 #myhomesid