Hello you and welcome to join our journey to "keep up with the elderly"!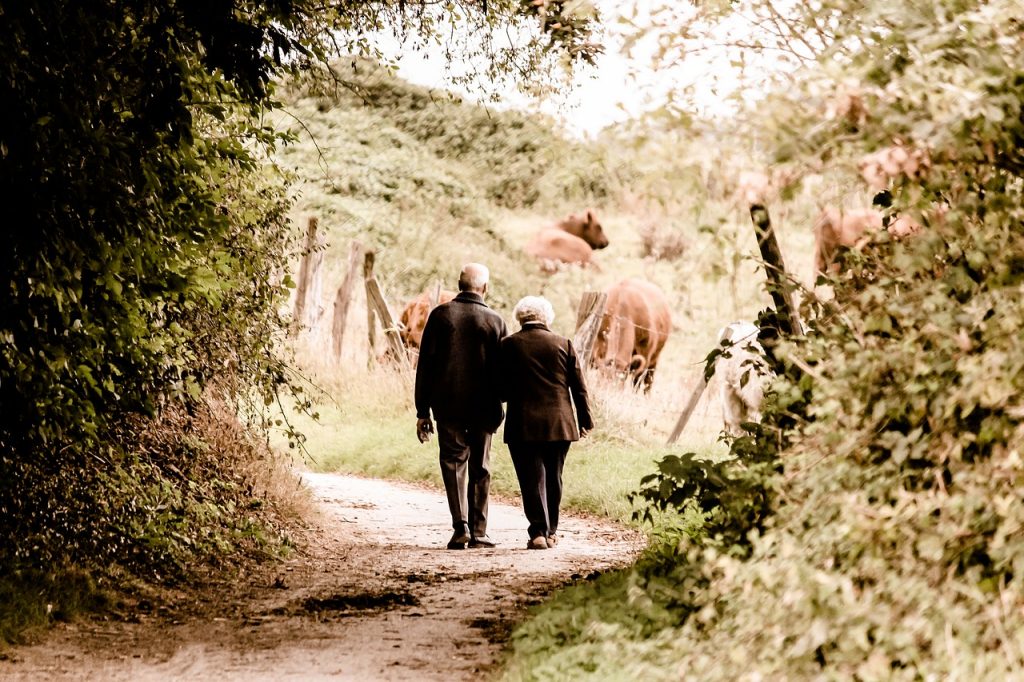 We are 3 social service students diving into hot topics concerning the elderly and learning what life is like in an elderly home. Hopefully, we are able to gain as much knowledge on this topic to share with you readers!
Our aim is to touch on issues which we ourselves are interested in knowing more and hope you will find interesting as well!
One important topic right now being:
"What life is like in an elderly home with the current world's situation?".
We are also happy to let you know that we will be assisted with a working life partner. They will be introduced later on in our blog posts.
Thank you for being here and stay tuned, you'll hear more from us soon!

-Kia, Lilja & Annika
Suurin osa Showcasen blogeista on toteutettu osana Laurean opintojaksoja. Koko koulutustarjontaamme voi tutustua nettisivuillamme. Tarjoamme kymmenien tutkintoon johtavien koulutuksien lisäksi myös paljon täydennys- ja erikoistumiskoulutuksia sekä yksittäisiä opintojaksoja avoimen AMK:n kautta!