We are three second year students studying social services in Tikkurila's campus. Our topic for this blog is informal care for children. We chose this topic because working with children is important to all of us and within all informal care cases, being caregiver to one's own child is only 15%. Elderly informal care is a more common topic, so we wanted to raise awareness of children's informal care.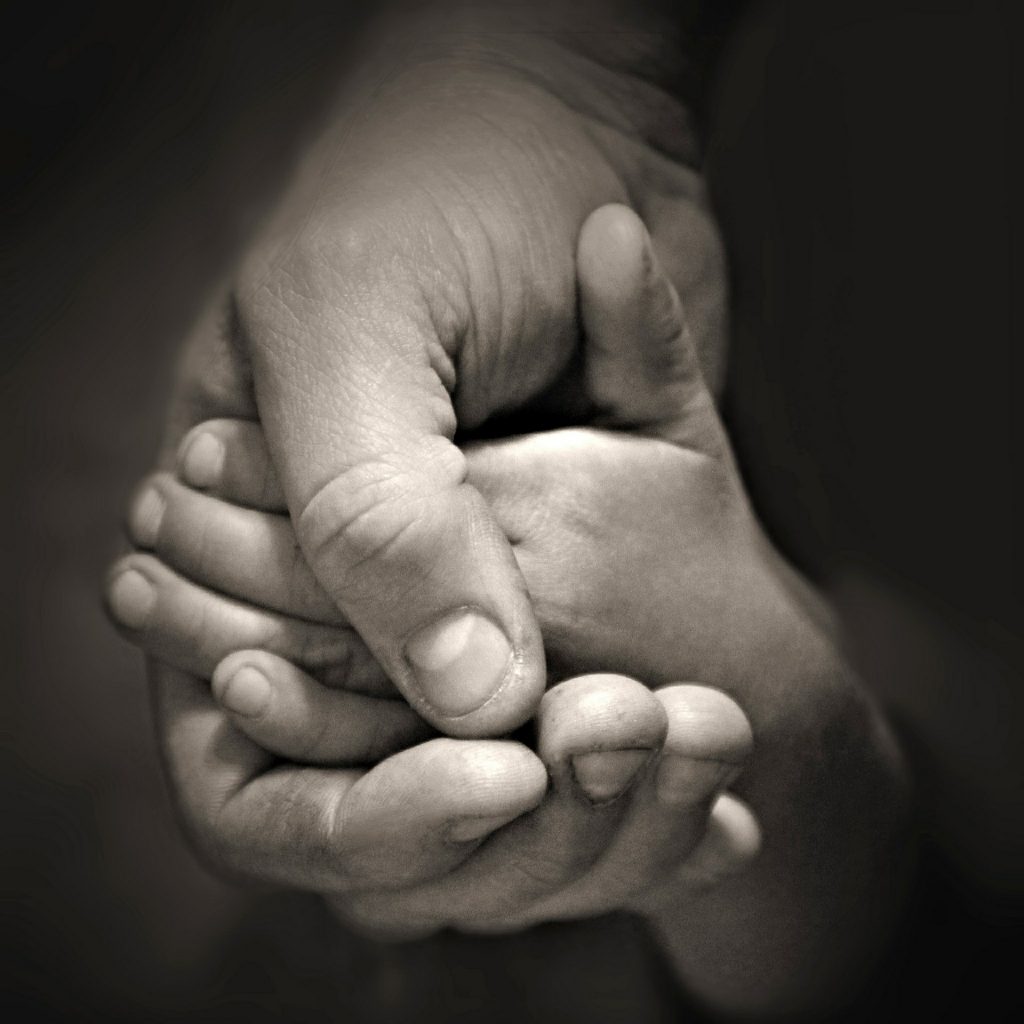 Our plan is to write three posts a week. The first post gives information about the topic of the week. The second one is written in the caregiver's point of view and the third one is the child's point of view of the topic. To gain information of the topic we have interviewed Hanna from Lasten Omaishoitajat Ry.
We look forward to starting the blog, and we hope that this blog will bring more awareness to the topic and that the readers, as well as we as students, will learn a lot.
Minna, Masir & Sini
Suurin osa Showcasen blogeista on toteutettu osana Laurean opintojaksoja. Koko koulutustarjontaamme voi tutustua nettisivuillamme. Tarjoamme kymmenien tutkintoon johtavien koulutuksien lisäksi myös paljon täydennys- ja erikoistumiskoulutuksia sekä yksittäisiä opintojaksoja avoimen AMK:n kautta!