Hotel Sveitsi is a modern conference and experience center located in Hyvinkää. The hotel has 182 accommodation rooms and more than 30 different conference rooms. In addition to conference and accommodation services, you can also find Sveitsi swimming hall, BioRex Cinemas, FitPark Sveitsi fitness centre, beauty center Salon-Ki Sveitsi as well as Superpark for younger people and WayOut Sveitsi escape rooms, all under the same roof.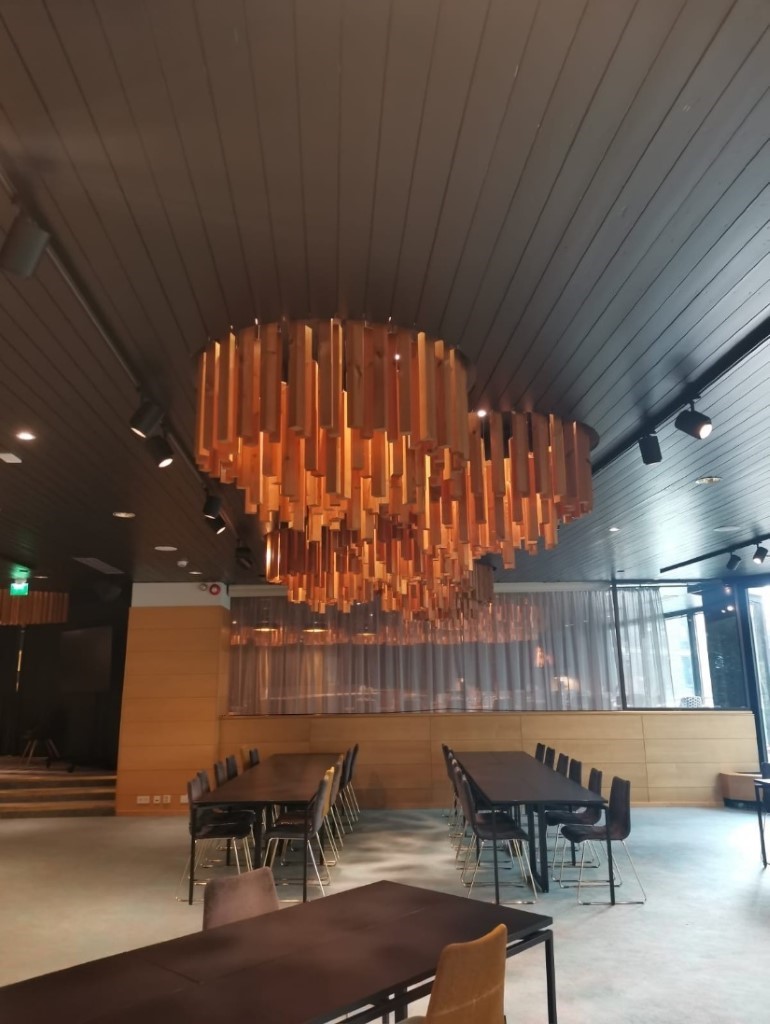 Due to the exceptional situation that began in the spring of 2020, Hotel Sveitsi has adopted the Prime Care -concept. Prime Care is a program created by the Primehotels chain to ensure the safety of guests and employees in the hotel during exceptional times. Prime Care takes into account the safety of guests and staff before arriving, on arrival, and during the visit at the hotel and the restaurants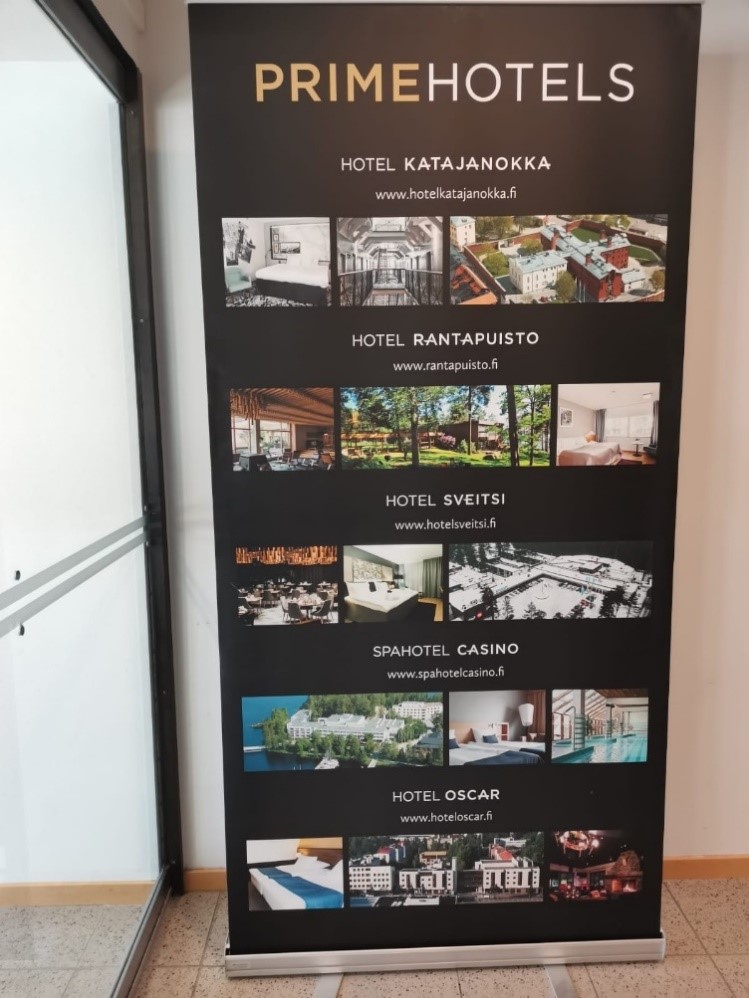 In the fall of 2020, a team of Laurea's Bachelor of Business Administration Students were given the opportunity to implement a "new normal" by benchmarking in the industry, as well as to determine the level of implementation of the Hotel Sveitsi Prime Care -program. The Prime Care -program focuses on a variety of policies to ensure a safe stay for hotel guests as well as staff safety during exceptional circumstances caused by the coronavirus.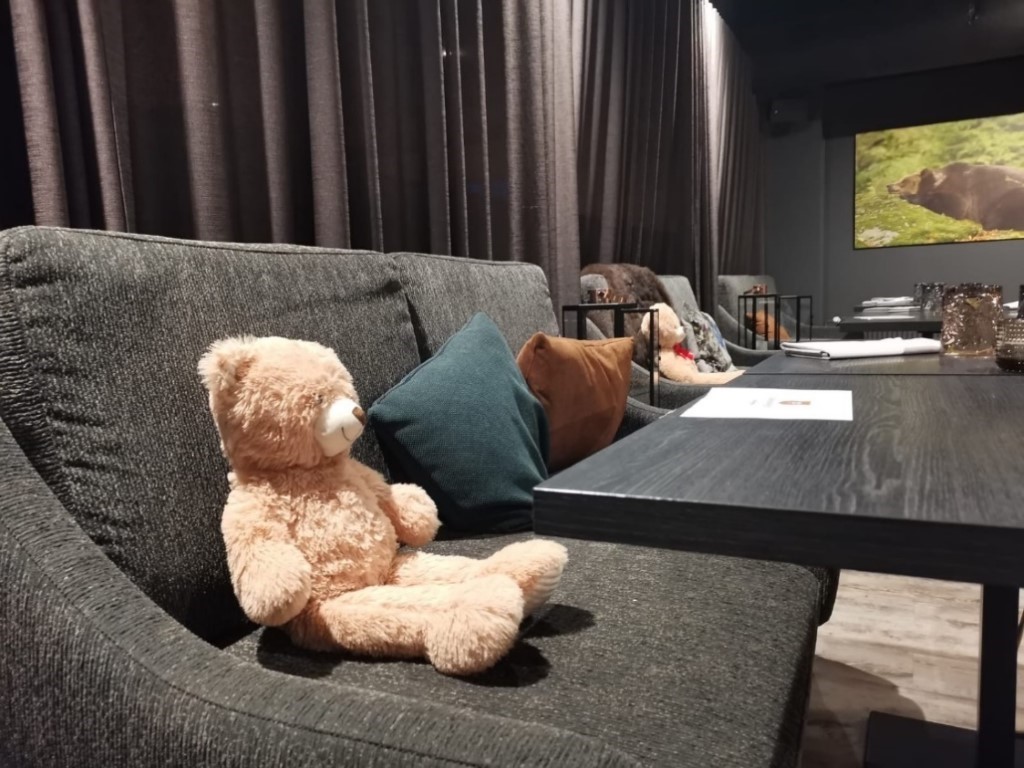 The aim of the project is to evaluate the implementation of Primehotels Prime Care -concept in Hotel Sveitsi and on the basis of this evaluation to produce an action plan for further development of the concept, which enables a safer way to provide services in the hotel industry. The action plan is built on the basis of a benchmarking exercise and two surveys. The action plan will help develop Prime Care and operations at the hotel at exceptional times, for the safety of both guests and staff alike. 
Suurin osa Showcasen blogeista on toteutettu osana Laurean opintojaksoja. Koko koulutustarjontaamme voi tutustua nettisivuillamme. Tarjoamme kymmenien tutkintoon johtavien koulutuksien lisäksi myös paljon täydennys- ja erikoistumiskoulutuksia sekä yksittäisiä opintojaksoja avoimen AMK:n kautta!