BarLaurea is one of our pilot restaurants working with Mission Zero Foodprint. BarLaurea is a restaurant that is located at Laurea University of Applied Sciences inside the Leppävaara campus. It is not located in any other university locations so this is one of a kind. We decided to interview one of the heads of the establishment Restaurant Manager Teemu Sirainen to get a bit of a better look at what they are doing, what they are looking to do in the future, and which digital solution they are working with while working with us.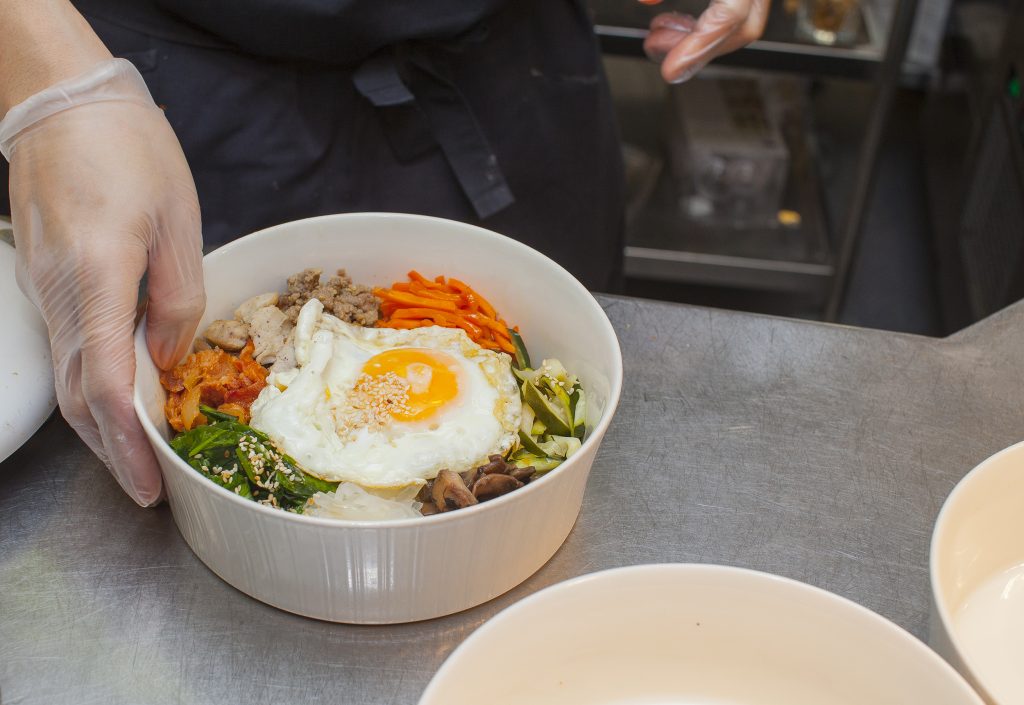 BarLaurea is ran entirely by hospitality students while of course, under supervision from Teemu, Chef Jarmo Vähä-Savo, and three interns. Teemu has been working with BarLaurea since 2012. This is your typical student restaurant but it is also a teaching restaurant as not only is it ran by the students but the food is also cooked by the students as well. BarLaurea is a casual setting establishment that is not open just for students and faculty, but also open to the general public as well.
We wanted to know if there was something specific that BarLaurea does or that they would be considered proud of for doing. Teemu mentioned to me that they manage their waste very well. Every day after lunch is over with they gain all of the waste they have accumulated for the day, book the weight down and have a meeting about it. They talk to all of the students about why they may have a certain kind of waste or why they would have a certain amount and try to brainstorm ways to combat that or keep a lookout. Another thing that they do is use organic ingredients. BarLaurea is actually Organic National Competition winner in 2015, 2016, 2017, 2019, and 2020… so you can say they take their organic ingredients quite seriously.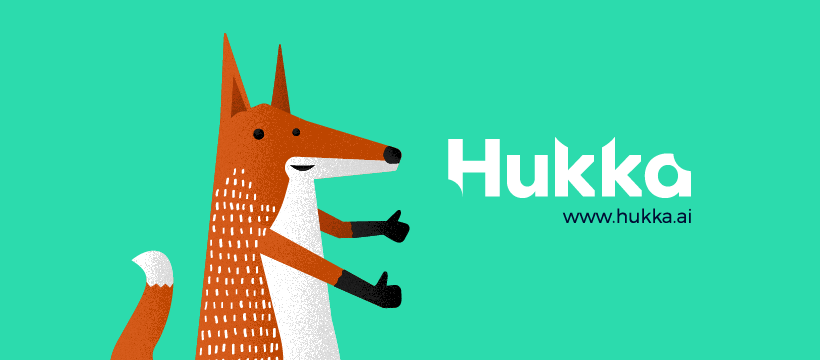 In the Mission Zero Foodprint project, BarLaurea has been testing a digital program called Hukka ai, which is an easy-to-use program that helps understand the causes and costs of food loss, optimize production volumes, and reduce food waste. The other digital solution that they are working with is Jamix. Jamix is a production control system being used to measure all of their ingredients, all of their waste, and inventory management. There is also a tool for calculating the carbon footprint of meals that BarLaurea uses. Another unique thing the restaurant likes to do is when they get their waste recorded and written down, they like to post the weight on a TV monitor to display to all of the customers that are coming in. This will hopefully give a better insight into the customers and kind of remind them of the power they have with reducing waste and having them make sure they serve themselves just enough to not have anything to throw away. This is something they also want to plan on doing even once the piloting is done and over with.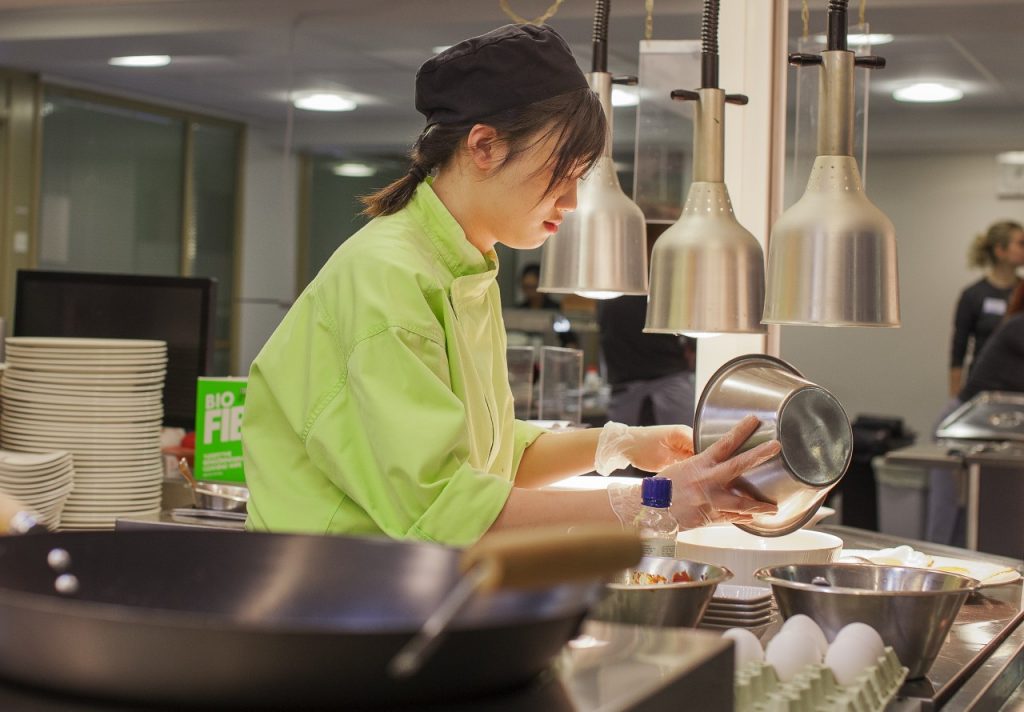 Their future plans are to continue what they are doing now, but they would also like to create new dishes every day with managing their waste, and put whatever they can to use. They would also like to try and avoid using as much plastic as they can. One thing they even started to do is they are sending some of their leftover foods to donation organizations. This is mainly the food that is hard to preserve for a while so they would like to let others have it instead of just throwing it away.
BarLaurea has shown that its stance on sustainability is quite high. That even after the piloting is one with Mission Zero Foodprint, they would like to continue what they are doing and continue making a positive impact on the environment. The size of all their staff is about 10-15 students with about 5 staff members. A perfect-sized team to start really tending to the future of our planet. 
Written by Brandon Horn
Suurin osa Showcasen blogeista on toteutettu osana Laurean opintojaksoja. Koko koulutustarjontaamme voi tutustua nettisivuillamme. Tarjoamme kymmenien tutkintoon johtavien koulutuksien lisäksi myös paljon täydennys- ja erikoistumiskoulutuksia sekä yksittäisiä opintojaksoja avoimen AMK:n kautta!