Seppo.io is considering expanding its operations into Chile. Seppo already has a presence in Brazil and is looking for new opportunities in Chile. They've decided to seek out those opportunities with the assistance of Laurea university of applied sciences students.
What is gamification?
Gamification refers to the process of adapting game design and mechanics to non-game environments in order to boost engagement, motivation, and involvement. It entails combining components like points, badges, levels, challenges, and rewards into tasks and activities that aren't normally associated with games, such as education, marketing, or staff training.
Gamification aims to make tasks or activities more fun, interesting, and memorable. This ay drive people to perform activities, learn new skills, and change their behaviour by creating a game-like experience.
Fitness apps that use badges and progress tracking to motivate exercise and instructional games that make learning more engaging are examples of gamification. Offering rewards and incentives to encourage repeat business is also a form of gamification.
Seppo Gamification company
Seppo is a mobile learning and training platform that takes a game-based approach to learning. It's intended to inspire and engage users while also encouraging critical thinking and problem-solving abilities. Users can use Seppo to create personalised gameboards and tasks that are tailored to their specific learning needs and goals. It's an excellent tool for a variety of learning contexts, including student recruitment, onboarding, safety training, strategy and values, and customer service training.
Seppo is a tool that encourages enjoyable and motivating learning experiences. It's widely used in a variety of institutions, including libraries, museums, foundations, and zoos.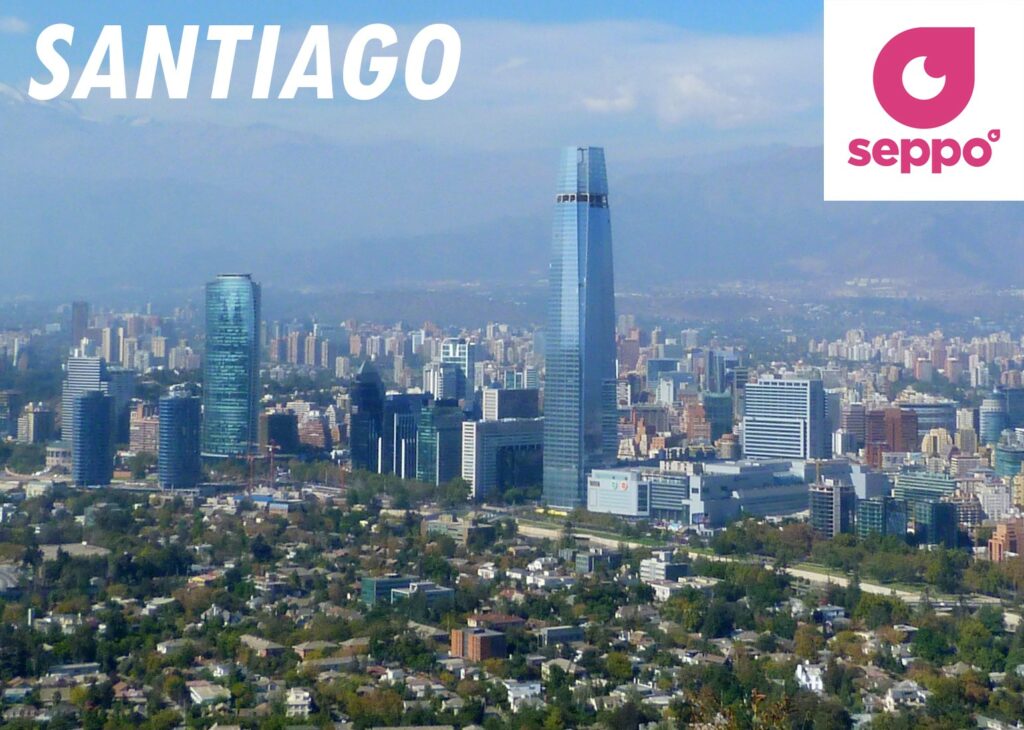 Together, Laurea students and Chilean students were assigned to research potential business opportunities in the Chilean market. Students are required to look for potential influencers, partners, and clients in a variety of sectors, including education, government, and the private sector. After that, determine the best possible market segment in Chile.