FireSea Equipment Oy is a new startup company that makes fire safety solutions for electric vehicles. They started in spring 2020 their business.
The company found out a few years ago that extinguishing the fire from an electric vehicle is very hard. Because electric vehicles are getting more popular, there must be a solution to deal with electric vehicle fires. So, the company decided to build a pool for the electric vehicles, which will be filled with water if there happens a fire. Electric fires need a massive amount of water to get extinguished, so drowning the car, will prevent the fire from spreading everywhere.
The company's founder had the idea to patent the plan in April 2020. FireSea Equipment Oy was established in the spring of 2020 to develop a patented product and build a prototype. This product will prevent any kind of safety harm, which might happen if firemen are trying to extinguish the fire.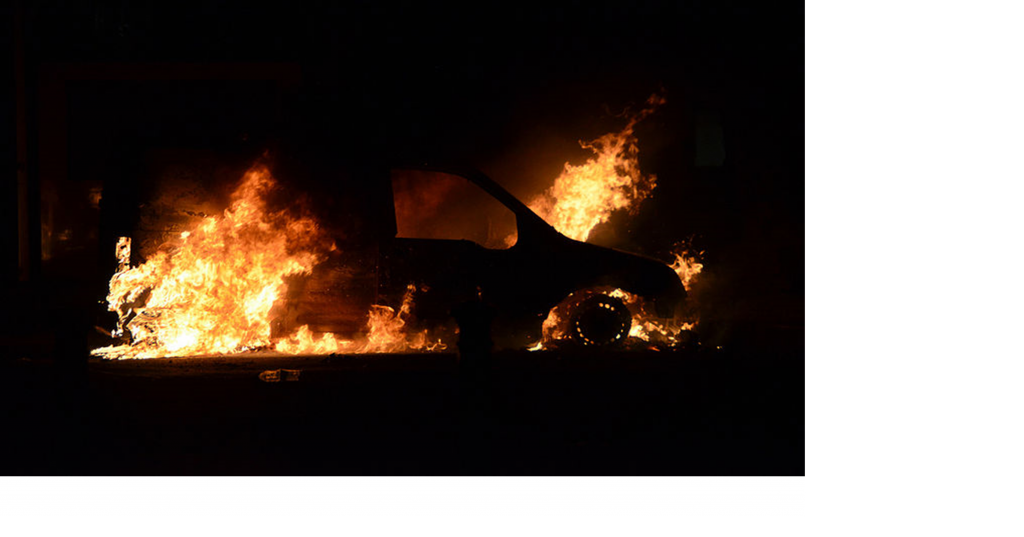 The purpose and objective of this project is to develop and implement an international digital marketing campaign B2for the startup Company EVFS in B2B Sector. Our team consists of 7 students, 3 of whom are exchange students from The Netherlands, Romania, and Austria. So far, we have done background work related to the company's target countries such as Germany, Sweden, Norway, and the Netherlands. We have found out about the prevalence and number of electric cars in those countries, and the regulations related to the company's product and its utilization. Because of this research, we have been able to reflect on and assess the potential of these countries to be a potential target market for the company. Currently, we are looking for target companies such as shipping companies that would be potential customers or partners for our company.
What made the start of this project especially rewarding is that we have been able to hold our project meetings on campus and discuss face-to-face ideas related to the project. We are all looking forward to what we can produce for this project and company as the project progresses.
Suurin osa Showcasen blogeista on toteutettu osana Laurean opintojaksoja. Koko koulutustarjontaamme voi tutustua nettisivuillamme. Tarjoamme kymmenien tutkintoon johtavien koulutuksien lisäksi myös paljon täydennys- ja erikoistumiskoulutuksia sekä yksittäisiä opintojaksoja avoimen AMK:n kautta!