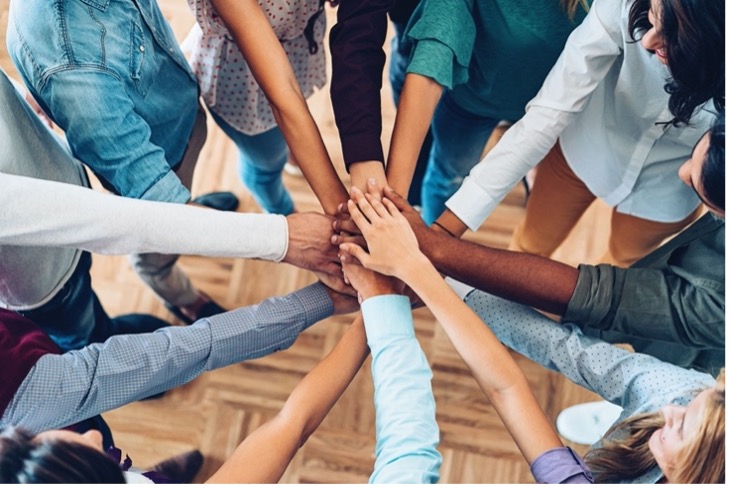 Laurea's students are doing a project for Ilonion Care. In this project the main goal is to find suitable international customers who would be interested in Ilonion Care's new product and produce a marketing strategy.
Ilonion Care is a Finnish company who operating as a partner for hospitals and healthcare units. The company was founded in 2017. Ilonion Care imports and markets healthcare equipment and supplies. Ilonion Care is constantly looking for innovative solutions for hospitals and clinics' needs.
The name of the new product is HTM-1. It is a camera which is hands-free, wearable and voice-controlled android camera. The camera is intended for surgical operations, teaching purposes and situations when video consultation is needed.
The project started in August with a pre-brief with lecturer and project team. Because of Covid-19 situation older students were attending meeting via Teams. In the pre-brief lecturer told information about the project and project team shared the roles. Each team member was given their own role and the division of the roles went smoothly. The project team consists of seven active students. Finnish students and exchange students from Romania, Spain and Slovakia. Everyone was excited to start this new project and get to know each other.
A week after the pre-brief we had a brief where the project team met Ilonion Care's CEO and developer. At the brief Ilonion Care told us what they are looking for from this project. They promoted a camera and showed videos that were filmed on camera. The project team was overly excited to see videos and how to use the camera. The camera seemed easy to use because of voice control and the camera took commands in many different languages. The videos showed that the quality of the camera was good.
After the briefing the project team discussed the implementation of the project. After discussion, the project team made a project plan because you know the saying ''Well begun is half done''. The project team showed the project plan to the Ilonion Care's CEO after two weeks. Ilonion Care was contented of the project plan. And now it was time to start work! As soon as the project plan was approved the team started working.
This is just the beginning of the project so stay tuned. We are publishing another post about the project in November!
businesstips
,
camera
,
digitalmarketing
,
ilonioncare
,
international
,
internationalmarketing
,
internationalproject
,
internationalsales
,
marketing
,
marketresearch
,
medical business
,
medicaldevise
,
smallbusiness
,
smart
,
team
,
technology
Suurin osa Showcasen blogeista on toteutettu osana Laurean opintojaksoja. Koko koulutustarjontaamme voi tutustua nettisivuillamme. Tarjoamme kymmenien tutkintoon johtavien koulutuksien lisäksi myös paljon täydennys- ja erikoistumiskoulutuksia sekä yksittäisiä opintojaksoja avoimen AMK:n kautta!