Who are we and what we are doing here?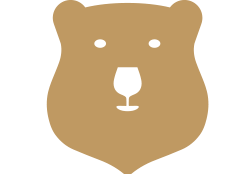 We are an international marketing project team, which is working this spring with Hotel Svetsi, the permanent partner of Laurea, and Kaisu, its HR and Sales specialist. This time our project team got the opportunity to create a marketing campaign for the restaurant Karhunpesä. The main project's goal is to make the restaurant Karhunpesä more visible to people living in Hyvinkää and near cities.
Karhunpesä is an atmospheric thematic restaurant, which is located in the area of Hyvinkaa. Only here you can try a real bear lifestyle: taste all the bear's delicacies from the best ingredients of northern nature, feed your bear cubs and enjoy a warm bear nest with your loved ones.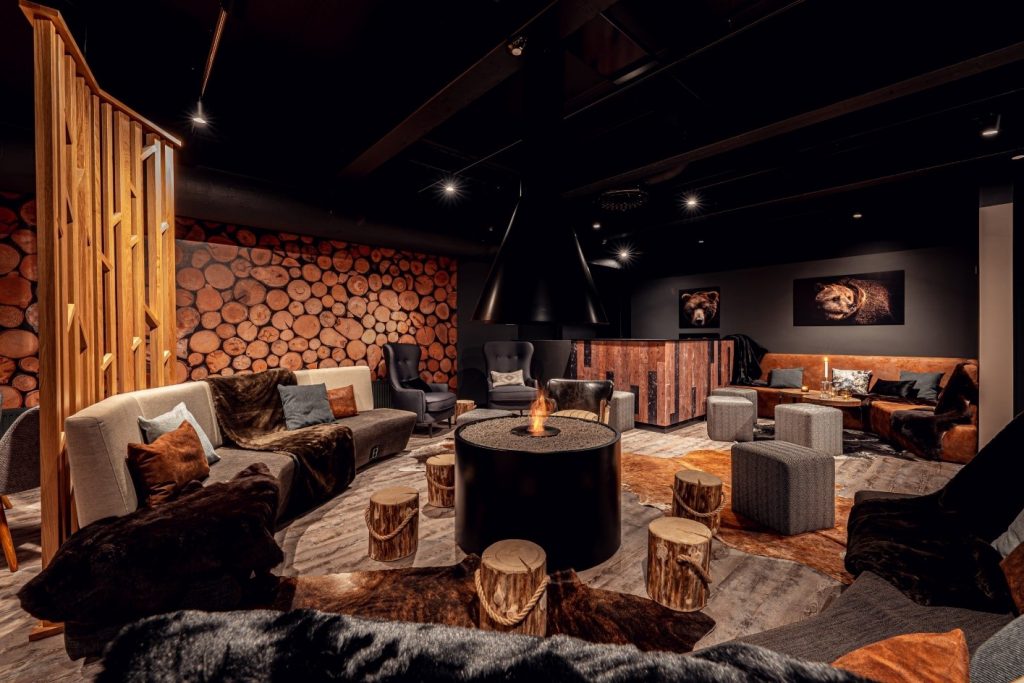 At the begging of our project, we faced the question 'What can we do for such an upscale restaurant?'. It easy to create visibility when you can just find some mistakes in marketing and by using basic tools to improve it but it is hard when everything on a high level. Karhunpesä has a professional marketing team, high-quality content in their social media and the website, good promotion and already widely known among the citizens of Hyvinkää.
And then….
We decided that we have to be creative and create something unusual, original and unique! We had been thinking about how to create the best possible story about product marketing. This is how the story about mamabear appeared.
We started thinking about organizing an offline event, «the bear Easter eggs hunt» in Willa, a shopping mall in Hyvinkaa. The first difficulty was because of Willa's personal eggs hunt event, so we had to find another place for our one. We decided to do it on the territory of the Hotel.
New restrictions are coming, a new plan is appearing!
Unfortunately, we faced with the new pandemic restrictions, which are completely changed our plans literally in one day. Now because of new corona restrictions, it is impossible to organize a real event, so our project is pretty much done completely online. We are creating a social media campaign which will be implemented mostly on Instagram (the account in which we will create, as one more way to attract customers) and partially on Facebook.
The entire campaign is related to the bearish theme and includes useful information, interesting, for example, "cooking" and "egg hunt", challenges and nice prizes.
And our campaign is coming (secretly at the end of April)! So in order not to miss this important event, follow Facebook (https://www.facebook.com/KarhunpesaSveitsi) and be ready to take an active part.
Hungry as a bear? Karhunpesä is waiting for you!
https://www.karhunpesasveitsi.fi/
P.S. We were in a Karhunpesä and believe me you missed a lot if you haven't already. Just look at our happy faces after the wonderful dinner there 😉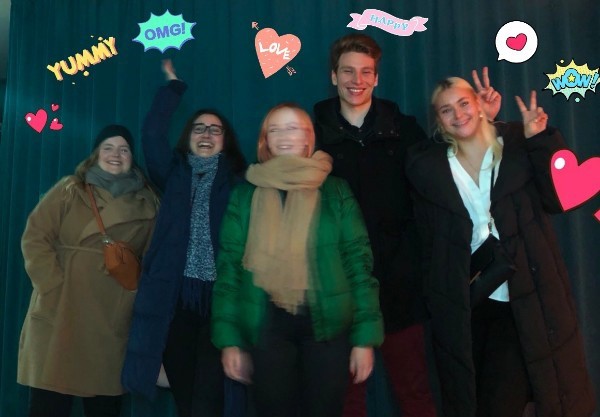 With bear love,
Karhunpesä project team
Rrrrrr
Suurin osa Showcasen blogeista on toteutettu osana Laurean opintojaksoja. Koko koulutustarjontaamme voi tutustua nettisivuillamme. Tarjoamme kymmenien tutkintoon johtavien koulutuksien lisäksi myös paljon täydennys- ja erikoistumiskoulutuksia sekä yksittäisiä opintojaksoja avoimen AMK:n kautta!