Bonne Juomat Oy is a company from Lohja, FI that makes tasty and healthy natural beverage products from fruits, berries & vegetables. Now they are looking to expand their market to Germany with Smoothies and Finnish natural spring water within a digital marketing plan. To succeed, it is more than helpful to engage some experienced Finnish and German students. This is where the P2P of Laurea University of Applied Science comes into play. A student team based on five local Finnish students, two German exchange students and one Russian exchange student is working on this international project.  
How does the actual plan look like?
Bonne will use the biggest online platform Amazon.de to enter the German market. Nowadays, part of online marketing is social media marketing. That is why this project will design a online marketing campaign using mostly Instagram. Smoothies are very popular and in a high competition in Germany, same applies to natural spring water. The goal is to define customer persona and journey for the products, find suitable influencer/blogger to promote via posts/stories and finally measure and analyze the success of the campaign. While Bonne is still in the process of launching the products in Germany, the implementation will take place in the upcoming months. That is why this marketing strategy will be as detailed as possible planned for the future when the actual launch will carry out.

What are the benefits of working in an international group?
An international project works even better with international group members, especially if it is a matter of a Finnish company entering the German market. The project profits from the Finnish students because they can assess how the product behaves on the Finnish market. Similar with the exchange students: They have the knowledge about their own market and customer behavior, competition and cultural differences. The best possible conditions for an international exchange on each side of every student. Other benefits are learning about each other's working methods and type of communication. A continuous improvement in English is also an advantageous matter.
Are there challenges regarding intercultural work?
While people could think that there is a possible language barrier, Laureas P2P studies show the opposite. In a group with 8 members it is always possible the explain the most detailed trans of thoughts even in English. Covid has drifted our working lives even more into online work, which brings advantages but also disadvantages. Intercultural work profits more from a get to know in a personal real way at the campus. This project mixes presence meetings and online meetings in a pleasant way.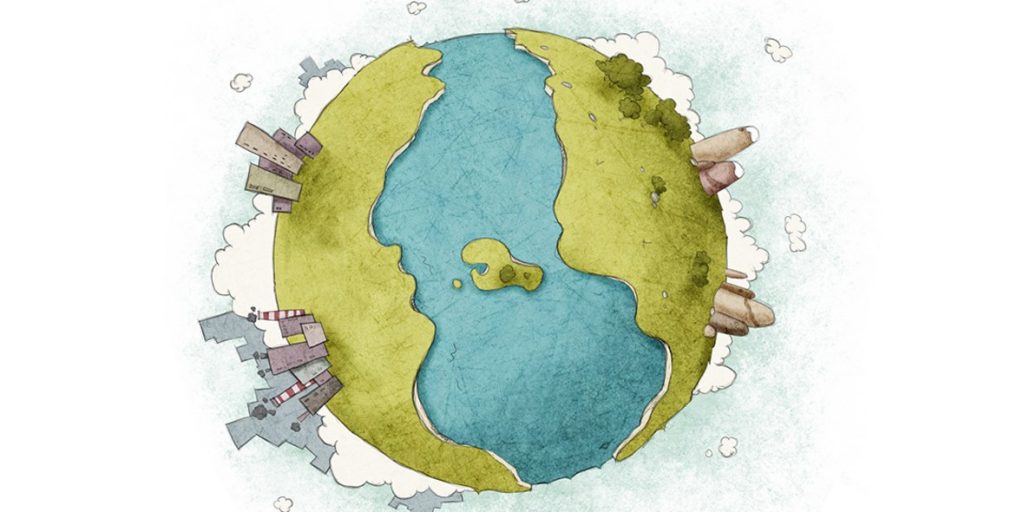 What are the expectations of the company and the student group?
The company promise himself to profit from the project teams knowledge and upcoming campaign design for their products. The student group would like to do this justice, while learning and studying on topics like social media/digital marketing, campaign, segmentation, influencer marketing, benchmarking, search engine and hastag optimization.
Written by Marcel Bertuch.
Suurin osa Showcasen blogeista on toteutettu osana Laurean opintojaksoja. Koko koulutustarjontaamme voi tutustua nettisivuillamme. Tarjoamme kymmenien tutkintoon johtavien koulutuksien lisäksi myös paljon täydennys- ja erikoistumiskoulutuksia sekä yksittäisiä opintojaksoja avoimen AMK:n kautta!