Our Service Business-project has started very nicely. Projects are online in this semester. This brought some challenges, but so far everything has gone well. In the project we have many kind of people from many different backgrounds. This makes this project even more interesting. International projects also creates challenges, especially about communication and language skills. However we have worked very well. In multicultural projects there are many perspectives from different cultures and habits. This gives a lot of new perspectives to different people. In this project there are students from Finland and Poland.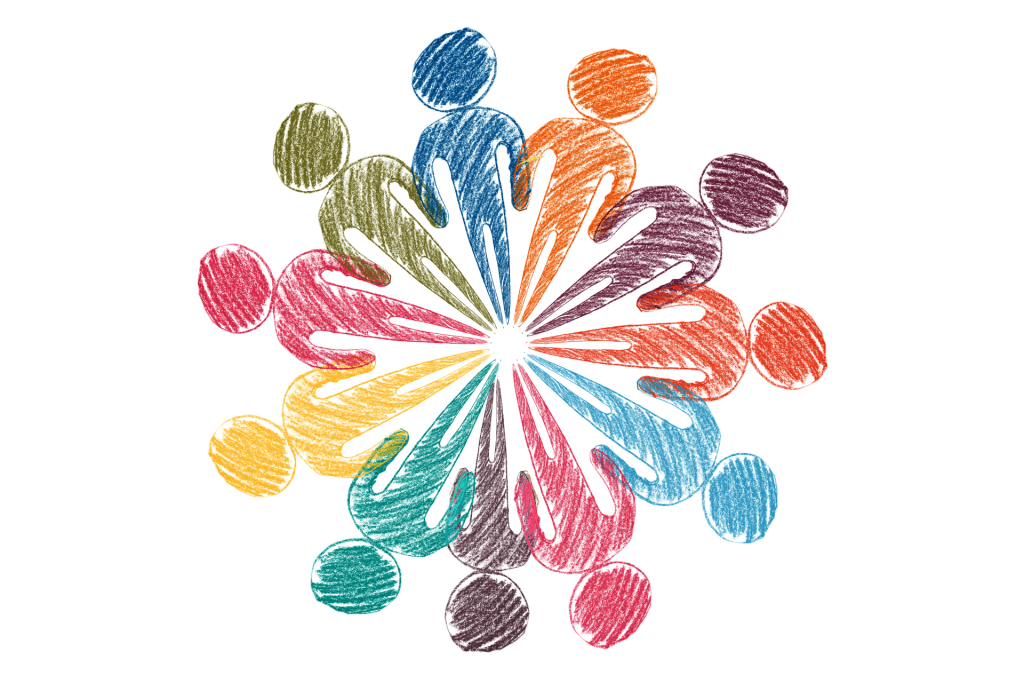 Teams thoughts
''The project has ascended smoothly and has brought a lot of new knowledge because of its' operating environment''
''Project tasks teaches a lot''
''Teamwork has been excellent''
''It's easy to ask help because our team spirit is good''
Beginning of the project, project team was a bit confused, but very quickly we started to understand what we are supposed to do. Our project is focusing on wood industry and an innovation in it. Wood industry was a new area to all of us. That's why it took a few days to understand the whole scale of the project. Now in the middle of the project our work is going smoothly.
Company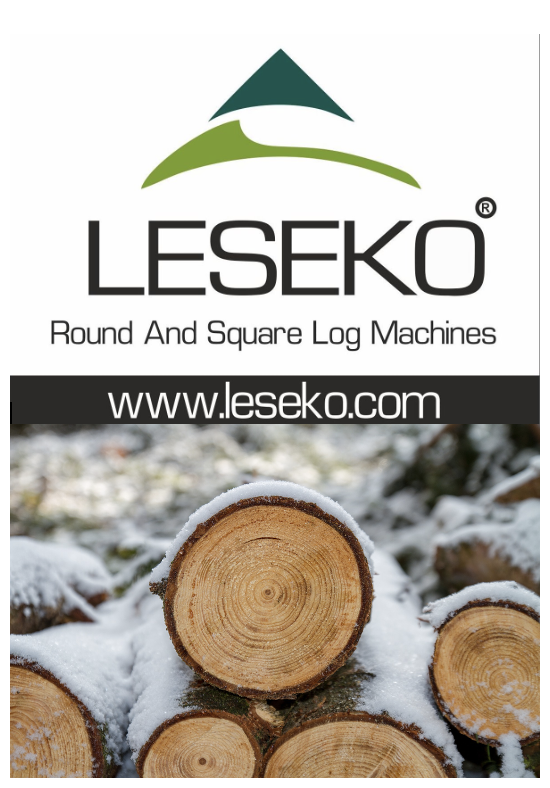 The company in this project is Steam and Heat Ltd. Steam and Heat Ltd has a trademark called Leseko®. Leseko® Machines concentrates on wood machines with two main product lines for round log and square profiled timber. Target customers being small and medium sized companies, but also speciality machines for bigger enterprises. All machines are manufactured according to customer specifications in Leppäkoski, near Hämeenlinna.