Our international project started in January. Our project is about the wood processing industry and innovation in it. The beginning of the project, was a bit nerve-wracking, but at the same time exciting start, because most of our project team haven't worked on a multicultural project before. But very quickly, our teamwork started to improve. There have been many phases in our project and every step has been different. This made the project more interesting. The project time went very quickly, and we are happy with the results of our work.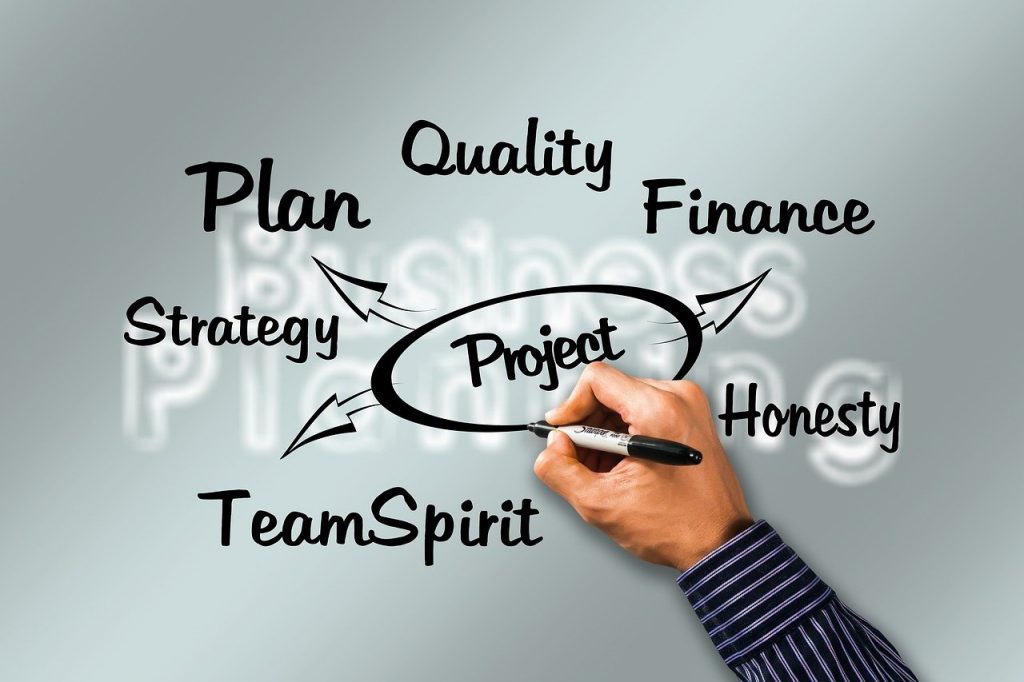 Our first task in the project was benchmarking. Each of us had been assigned to a country of interest to research competitors in those areas. In addition, our task was also to find possible clients. After this phase, we completed our first theory base on this project. The first theory base was difficult for some of us because none of the team member's mother language is English, so it took more time than usual. In the end, it went great for everyone and the second one was easier to do.
Another big task for us was to create a marketing plan and marketing material. With these materials, our client can develop their company and business. These actions took a while, however, all of them were done on time.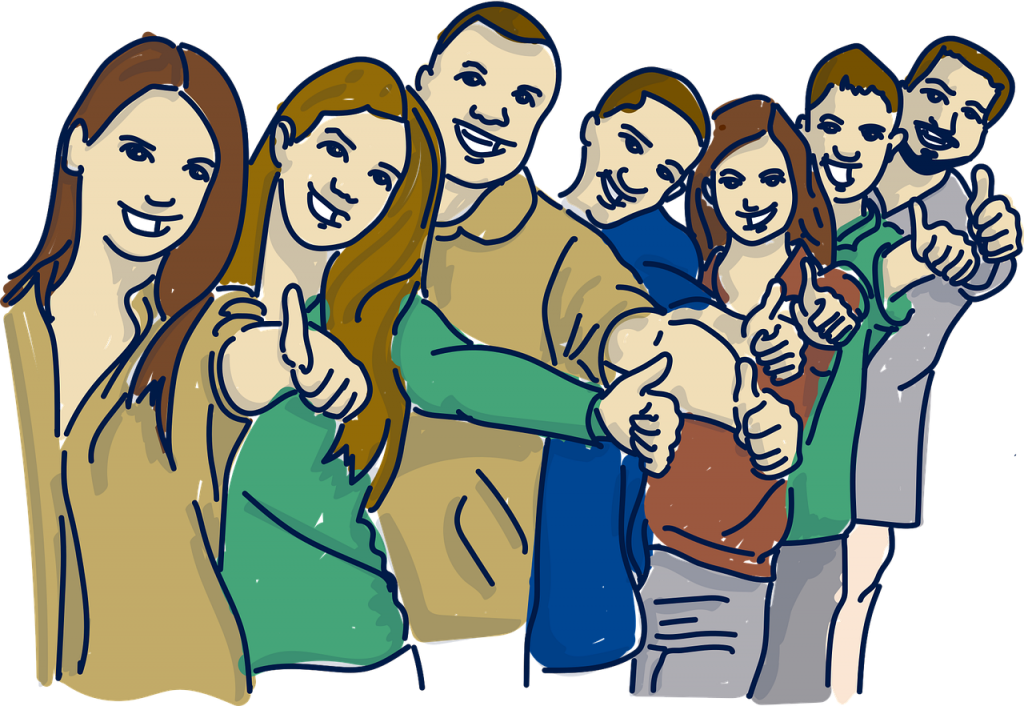 The project was more or less on international work environment. It was also a new thing for most of us. During the project, we did team-building exercises, which helped us to get to know each other. Every week was each team member's turn to create a team-building activity. After communicating a while, we realized, that it isn't differing that much from just regular mother language communicating. We were able to speak very openly and fluently. That helped us a lot because our work throughout the project was straightforward and efficient.
Suurin osa Showcasen blogeista on toteutettu osana Laurean opintojaksoja. Koko koulutustarjontaamme voi tutustua nettisivuillamme. Tarjoamme kymmenien tutkintoon johtavien koulutuksien lisäksi myös paljon täydennys- ja erikoistumiskoulutuksia sekä yksittäisiä opintojaksoja avoimen AMK:n kautta!