In this project, we have been doing research for the purpose of a social media marketing campaign plan for Bonne Juomat Oy, in order to make them more known in German markets. Bonne is a Finnish Lohja-based maker of tasty and healthy natural beverages made from fruits, berries as well as vegetables. The project is international, and the project team consists of three exchange students and five Finnish students. During the project, we have been working remotely through Teams, which means all of us have not met together even once. Naturally working remotely has its own advantages and disadvantages, but I feel like we managed quite well.
During the project, we have set appropriate campaign goals and objectives, as well as done general research regarding the topic. We have also done benchmarking, positioning, target groups research, hashtag optimization, search engine optimization, a customer journey, and a measurement plan for the campaign.
We ended up deciding to make the campaign Instagram and Facebook-based, as statistics show those platforms to be the most effective in Germany. With the campaign being on social media, it means that influencer marketing will be utilized, as it is a good way to market there. We have also selected some influencers that might be good to work with.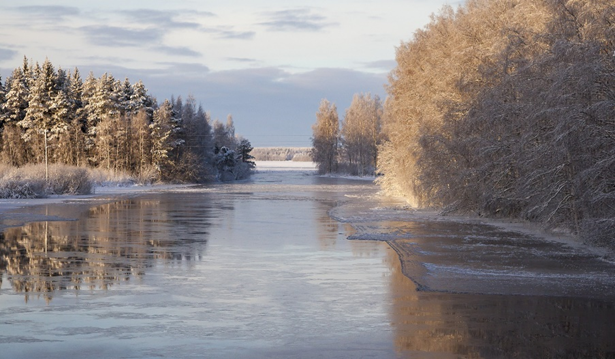 We have among other things also created possible post ideas for Bonne for both Instagram and Facebook. First, we thought of several ideas, and then picked the best ones for the campaign. The post ideas stay in accordance with Bonne's brand persona and the overall message they would like to present to others.
The winter holiday is near, and, in the end, I think we have made a good campaign plan with many different components that all work in its favor. All the content in it is based on research and factual data. This campaign plan will be a good way for Bonne to embark on their journey of trying to gain awareness in German markets.
Suurin osa Showcasen blogeista on toteutettu osana Laurean opintojaksoja. Koko koulutustarjontaamme voi tutustua nettisivuillamme. Tarjoamme kymmenien tutkintoon johtavien koulutuksien lisäksi myös paljon täydennys- ja erikoistumiskoulutuksia sekä yksittäisiä opintojaksoja avoimen AMK:n kautta!