We worked on a project with the University of Laurea as a client. This project will ultimately be used by several universities and schools around the world. Our project consists of developing a digital marketing campaign plan for a more general Green litaracy financial project. Thus, following interviews, studies and analyzes, we have created a complete plan that can be adapted to a global project.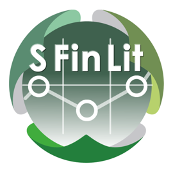 Ultimately, our project will mainly be used for the deployment of another global project. This project is the SFinLit Project and it consists to develop sustainable financial literacy skills of young students, introducing financial decision making not only from an economic perspective but also considering extra-financial aspects (social, environmental and good governance).
The main tasks we had to solve were:
To innovate and design fun digital learning material for secondary school students
To interview specialist about green/sustainable finance
To benchmark green and sustainable finance certificates globally
To develop a usefull communication plan
Clearly, our project had for goal as a whole:
Digital training material ​
Tools and guidelines for training Sustainable Financial Literacy for secondary school level programme​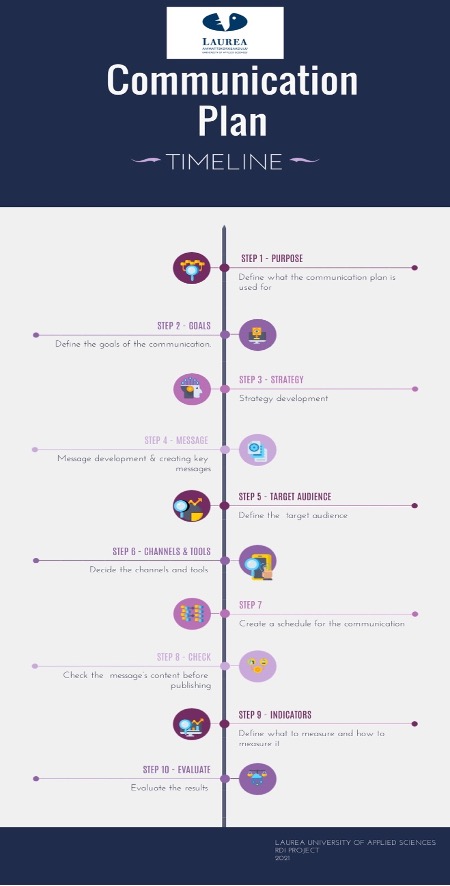 Suurin osa Showcasen blogeista on toteutettu osana Laurean opintojaksoja. Koko koulutustarjontaamme voi tutustua nettisivuillamme. Tarjoamme kymmenien tutkintoon johtavien koulutuksien lisäksi myös paljon täydennys- ja erikoistumiskoulutuksia sekä yksittäisiä opintojaksoja avoimen AMK:n kautta!