Before I applied to study in the University of Applied Sciences, I read gloomy opinions on internet discussion forums that it is not worth studying the social services because there are no jobs available. I heard the same from friends and relatives. I decided that I would not let it affect me, applied, was accepted and I was proud of my decision. Now that I'm in the second year of my studies I have started to look around for job opportunities but also started to notice the realities of the field, and the opportunities to influence my future work. It is difficult to think in advance what working life will be like in the field, and I have actively tried to look for working life experiences in the social services field. While searching for information on our group's topic on child protection, I came across a few articles that dealt with the crisis in child protection in Vantaa and decided to look into it in more detail.
It appears that the Child Protective Services have been in a crisis for years. According to an article published in 2016 already in 2014 the social workers in feared that them being so overworked could lead to, sooner or later, to a child's death, as they would not have the time to interfere. After the article was published the City of Vantaa commissioned an investigation of the Child Protective Services. According to Vantaa Child Protective Services changes were made with more to come. However the social workers felt the core reason for the problems was the lack of employees. This is something that had not changed and the situation was getting worse. According to the social workers, in 2016 there were approximately 200 children, who were not assigned to any social worker. 100 children did have assigned social workers, but there had been no face-to-face meetings with the child for the past year. A few hundred children had their assigned social worker, but they were missing the client plan required by law or the plan had expired. The social workers in Vantaa described the work atmosphere as tense and distressing. They felt there was such a huge workload that the professionals were going to burn themselves out and eventually find work somewhere else. The turnover was high. The social workers felt this was due to exhaustion, whereas the management claimed that only one person had given exhaustion as a reason for leaving. A decision was made to hire more social counsellors to help with the workload. Other corrective measures included increasing Basic Public Services such as student care, family counselling and home service. A mentoring programme was also developed for training new employees. Wages were raised to better match those of Helsinki.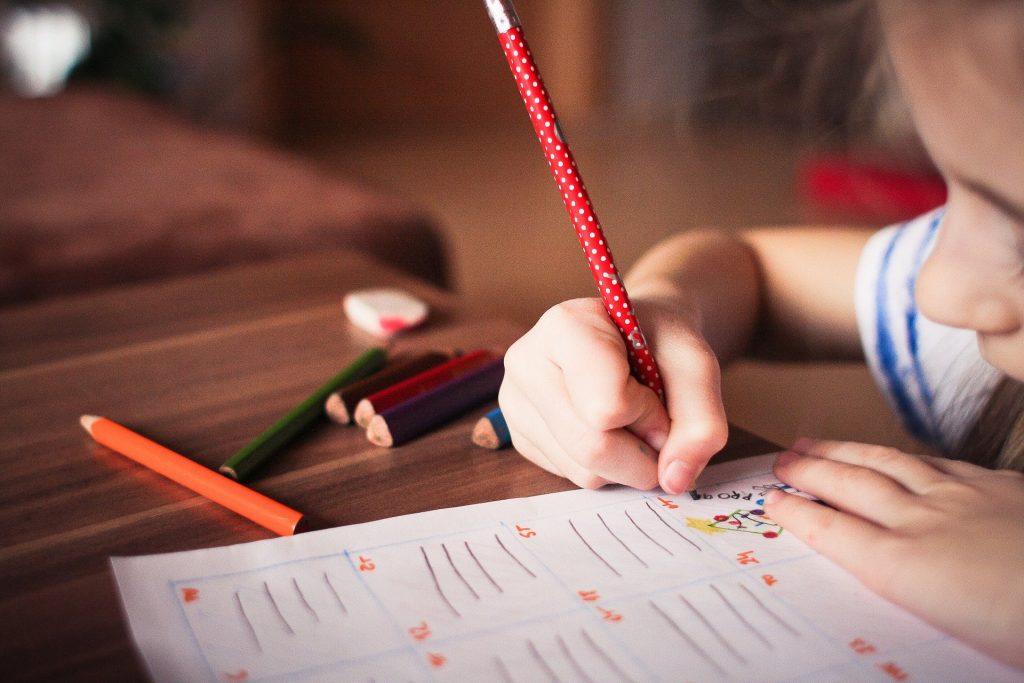 But the problems didn't stop there. In March 2017 Vantaan Sanomat wrote of upcoming changes in the organisation through co-operation negotiations in order to alleviate the staff shortage that had plagued child protection for years. One way of trying to solve the problem would be to combine the three territorial units in Vantaa into one to ensure there would be no competition within the units in Vantaa. The management stated that no child had been left without an assigned worker and duties were being carried out by social counsellors, specialist social counsellors and family workers. But even with the extra measures, there were constantly open positions and children were not seen as often as is required by law. In November 2017 it was again reported that there was a shortage of social workers in Vantaa Child Protective Services. There was a unit set up for new customers, but at the time the article was published, there were six positions open in the unit for social workers and additional five positions in Vantaa open services. This resulted in a delay in processing child welfare notifications. Possible fixes for the situation were hiring more specialist social counsellors, adding employee benefits, pay incentives and deepening the cooperation with universities. Another idea was the Hackney Model. In the model, employees interact more with families than at present. Instead of symptoms, the focus is more on the causes. The model, as implemented in Hackney, organises a multidisciplinary workforce into units of 5 to 7 workers, each with their own specialist roles: social workers, clinical specialists, children's practitioners and unit coordinators.
In January 2019 it was reported that the measures taken had worked and the situation was stable; the amount of clients per professional was now reasonable. However, already in September of the same year, Vantaa Child Protective Services was in the news again. A private child protection unit claimed that they were having problems because they could not get in contact with the children's social workers. It was revealed that around half of the foster care social workers had resigned in the recent weeks. The management in Vantaa estimated this might be due to the recent pay rise in the City of Helsinki. Just before the corona pandemic started this year, Vantaan sanomat wrote that the Regional State Administrative Agency (AVI) has given a warning to the Board Vantaa Social and Health Care on the delay in taking action to ensure law-required and high quality child protective services.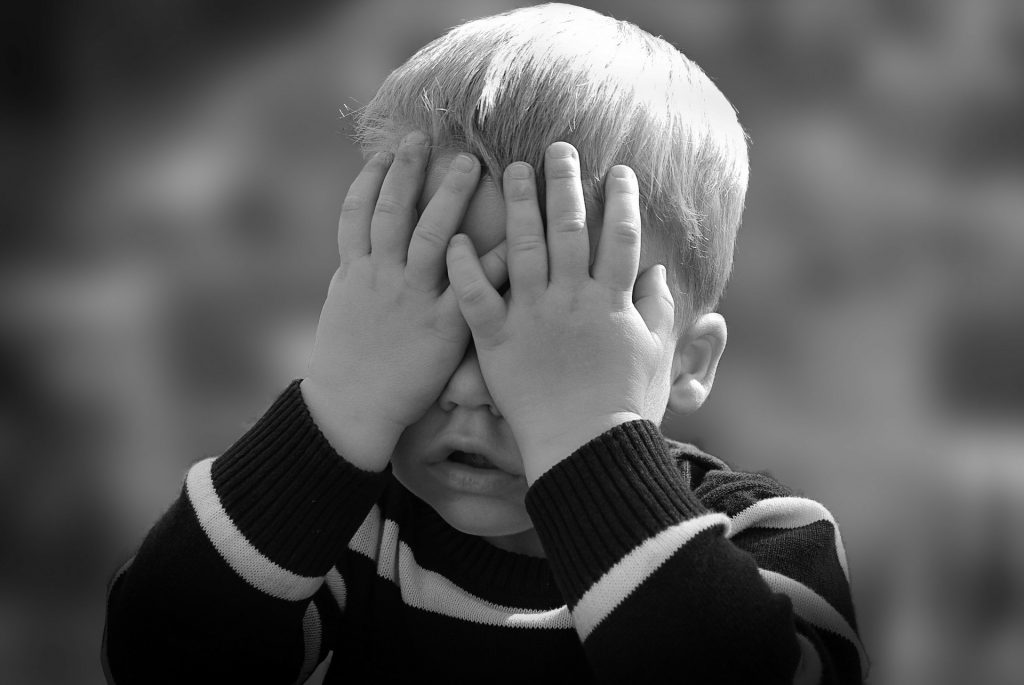 In many of the articles it was mentioned that the social workers in Vantaa work very hard and with all their heart to provide the best possible care and I believe this to be the case as well. But how much can a social care professional affect and influence their work, when the working conditions are not up to standards. It was also reported this year that due to corona pandemic the amount of child welfare notifications has dramatically dropped. I hope that if the notifications start flooding in with a delay, there will be resources to handle them. Because at the end of the day, every child is entitled to quality care and help when they need it.
Photos: Pixabay