Another restaurant to look into that is working with Mission Zero Foodprint is Dylan Corner, which is part of Soupster group/ Toothpicks and Honey Oy. In the entire group they have 27 restaurants. Dylan Corners´s chef, Taija Tervo has worked in a kitchen for about 20 years now. Dylan Corner is located in Vallilla and it serves breakfast and lunch. They not only serve food in a table setting but they also provide meeting services, catering and private events for local businesses. There is about 250 seats, so there is a lot of room for everyone to enjoy!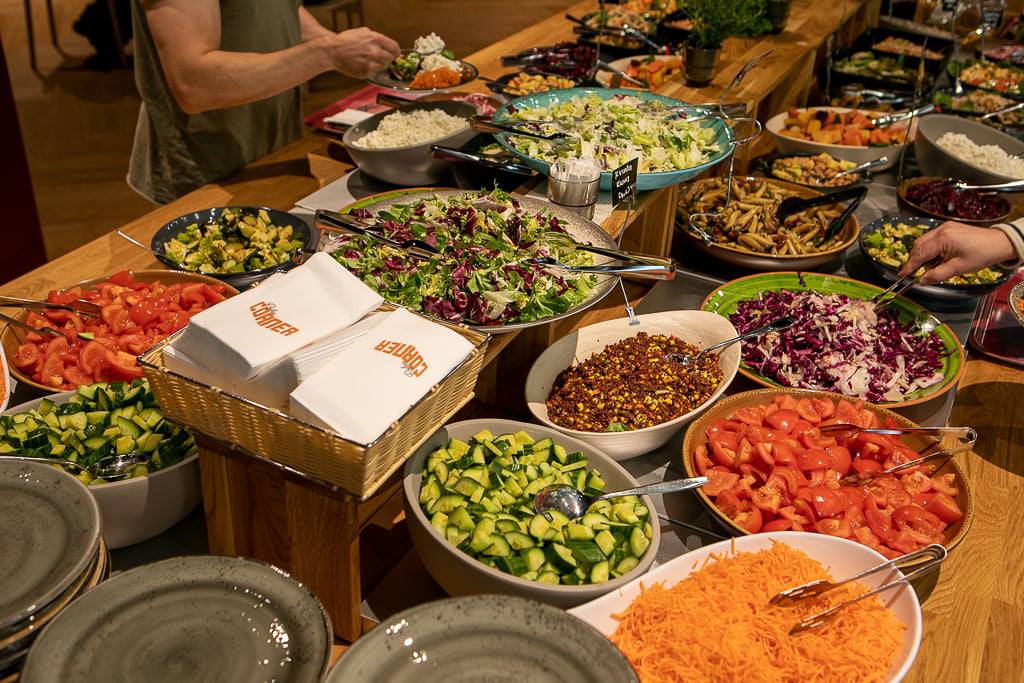 We wanted to ask them what they think is a specific quality of their establishment or that makes them stick out, which they mentioned to us that they are famous for their very rich salad buffet. So it wouldn't hurt to come by and give it a try!
Their stance on sustainability is that it will be an integral part of all companies business in the future. They have monthly eco-activities in their restaurants, they have employee-driven green advisory board for environmental responsibility development, they have ecological materials for take away, etc. They also work a lot in trying to do whatever they can to minimize food waste in their restaurants. Their future plans consist of aiming for a low-20% food waste. Their results will be compiled during august so they are hoping to hit that target. Dylan wants to get data-based understandings of food loss and figures/facts behind it.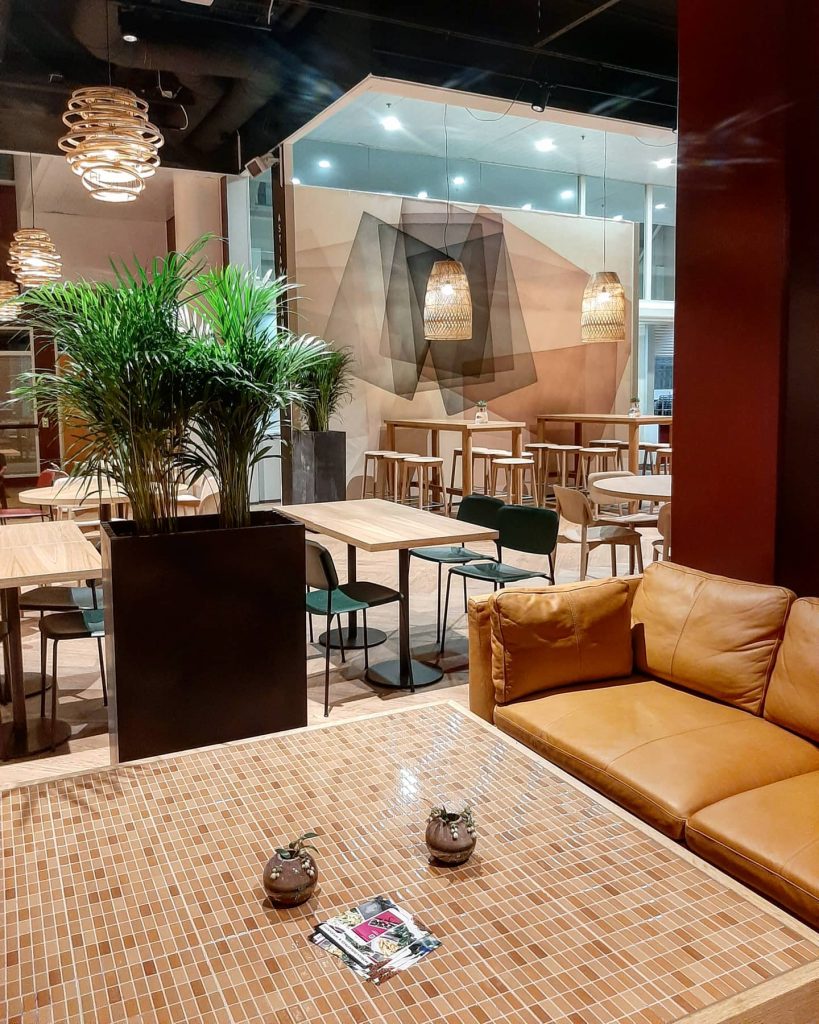 During this pilot they have been working with digital solution Hukka AI, in where they monitor losses by weighing kitchen and customer biowaste separately and monitor those results daily. Customers have also been informed about the importance of minimizing losses and the fact that food waste is measured by them daily. There will be campaign to customers about that "take just as much you can eat" and that "you can always go and get more food".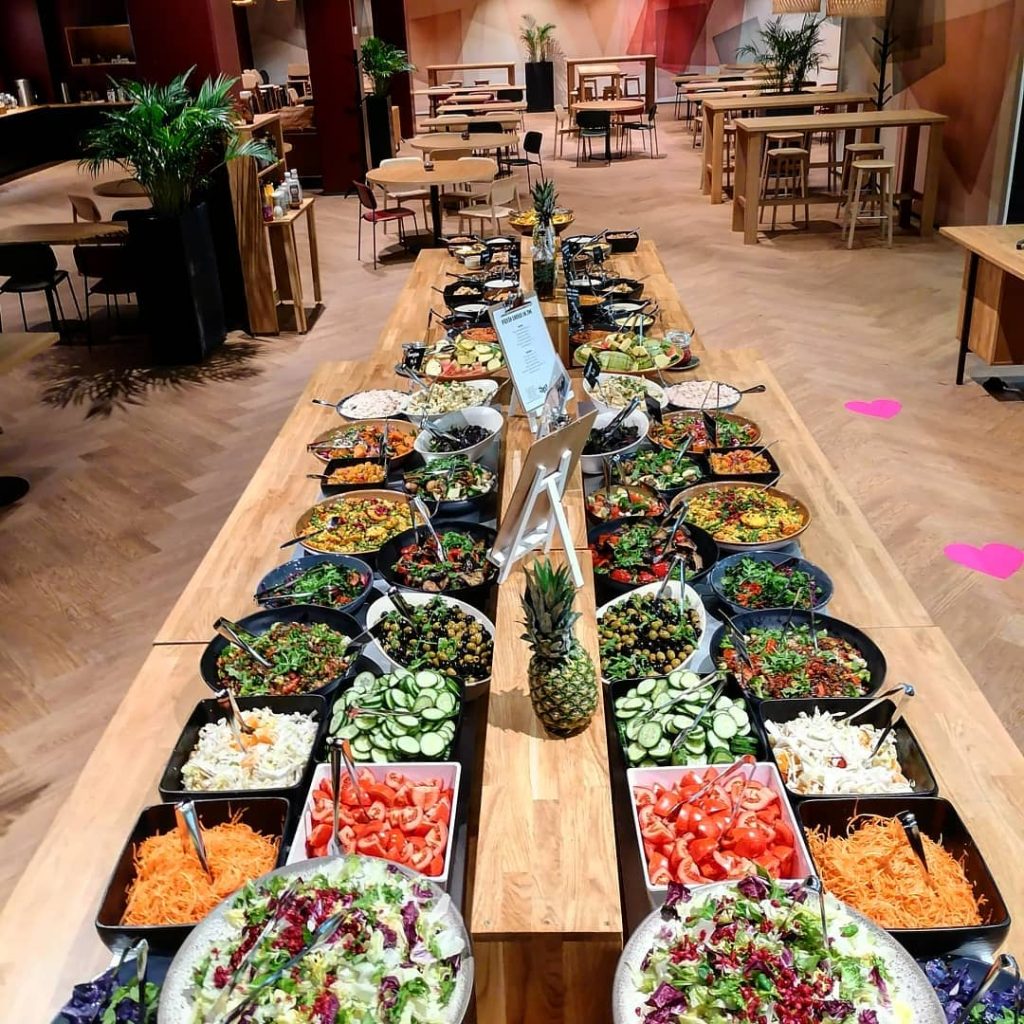 Dylan Corner has also created a new invention for reduce food waste. The name of event is "food waste quarter", and it means that customers can buy after lunch for fifteen minutes 13.00-13.15 in pledged containers all food for cheap price. This have been very popular action and it´s something they have planned to expand to include more of restaurants of the group. It is again a one good way the reduce food waste!
Written by Brandon Horn and Sanna Matintupa
Suurin osa Showcasen blogeista on toteutettu osana Laurean opintojaksoja. Koko koulutustarjontaamme voi tutustua nettisivuillamme. Tarjoamme kymmenien tutkintoon johtavien koulutuksien lisäksi myös paljon täydennys- ja erikoistumiskoulutuksia sekä yksittäisiä opintojaksoja avoimen AMK:n kautta!