Take a look Krapihovi, one of the Mission Zero Foodprint pilot restaurants! It´s located on the shores of Lake Tuusulajärvi, 30 km from center of Helsinki and 15 km from Helsinki Vantaa Airport. Restaurant Krapihovi offers a rich, Finnish buffet, where pure and fresh ingredients from the surrounding area are especially important. Buffet dishes vary according to the seasons.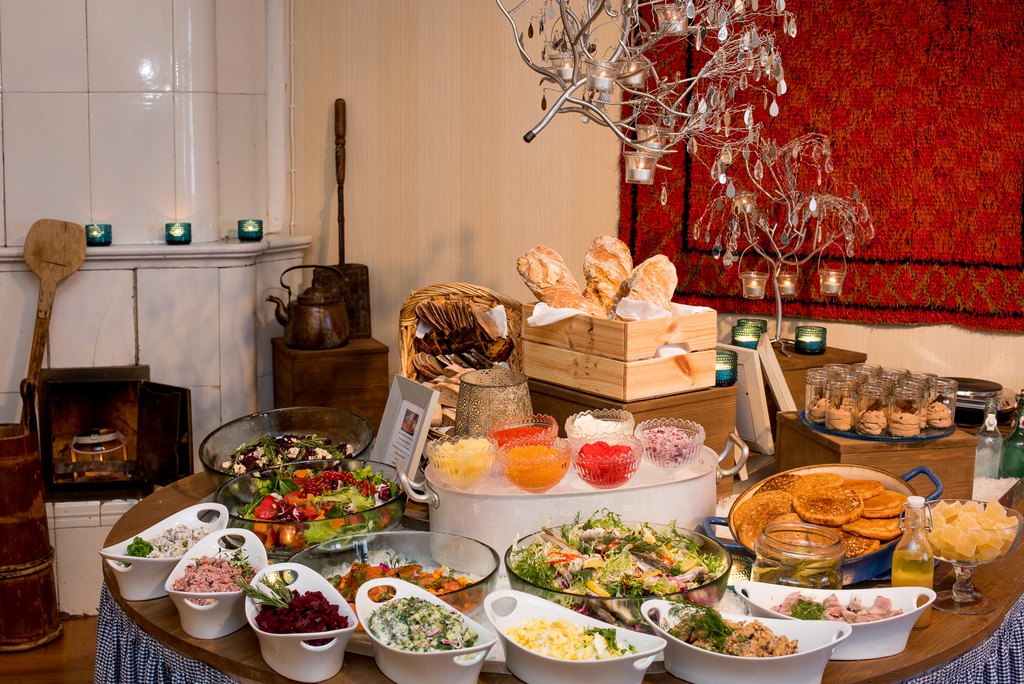 Fresh lake fish and herring as well as clean berries, mushrooms and jams are at the heart of the buffet. Krapihovi's specialty are own meat products and the honey and apples produced from their own farm. They think in Krapihovi that it is important to offer carefully handcrafted Finnish delicacies and care in a wonderful environment.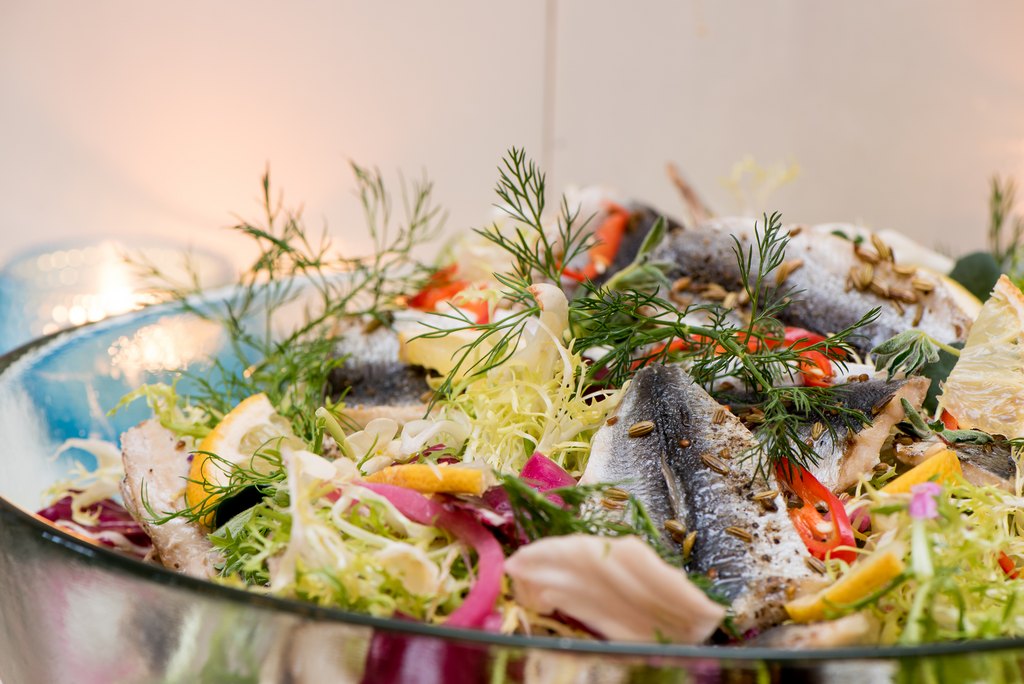 The Krapi farm has a wide variety of activities. In addition to Restaurant Krapihovi, there is for example Summer Restaurant & Terrace Mankeli, a hotel built in old barn, smoke sauna, wine celler and many other buildings which can be used for different events. The Central Uusimaa Summer Theater operates on the Krapi farm as well as the farm is home to the Krapin Paja, that produces event and content production. Like last summer, in this summer there have been popular park concerts in the yard. Krapi Farm is also a popular place for parties and meetings and they have a wide range of options for organizing different types and sizes of events with catering, quality technical services and accommodation.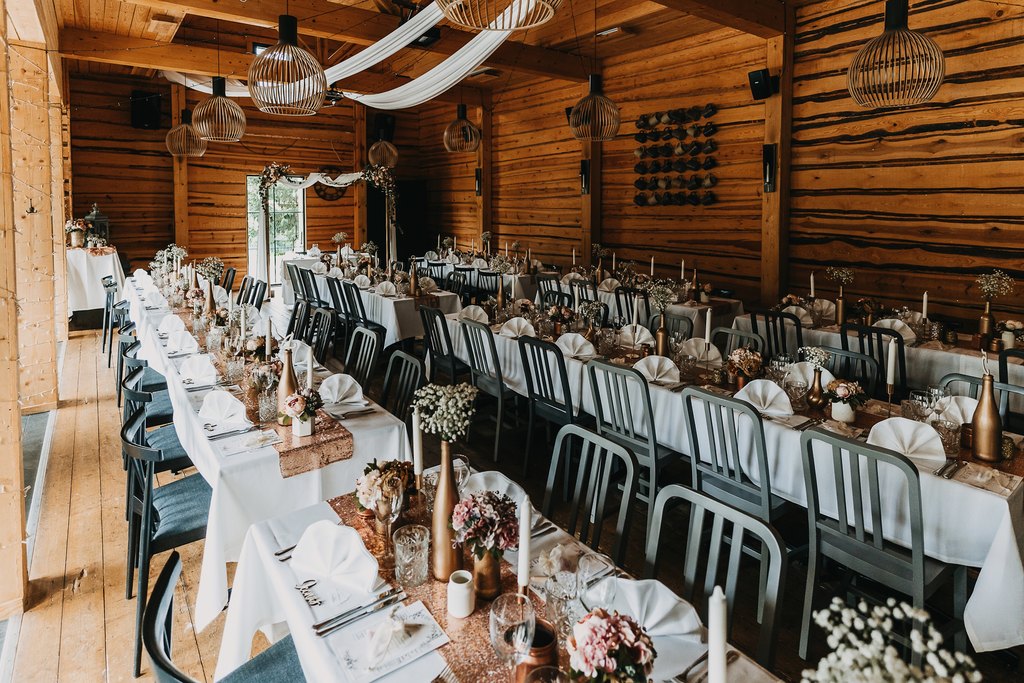 In the Mission Zero Foodprint, Krapihovi has tested Hukka AI, Clonet and TotalCtrl as digital solutions. The tests have provided new perspectives and information about what would best suit Restaurant Krapihovi´s needs. The information imported by the counters will be used to help plan new menus. Although fish, game and vegetables have been used extensively in the past, their use will increase. The amount of vegetarian dishes has been increased on the menus and almost everything is available vegan on request. As new measures, for example, smaller plates and tongs have been tried as one way to reduce waste. There are plans to increase customer communications to reduce food waste. Even more attention will be paid to waste sorting in the future.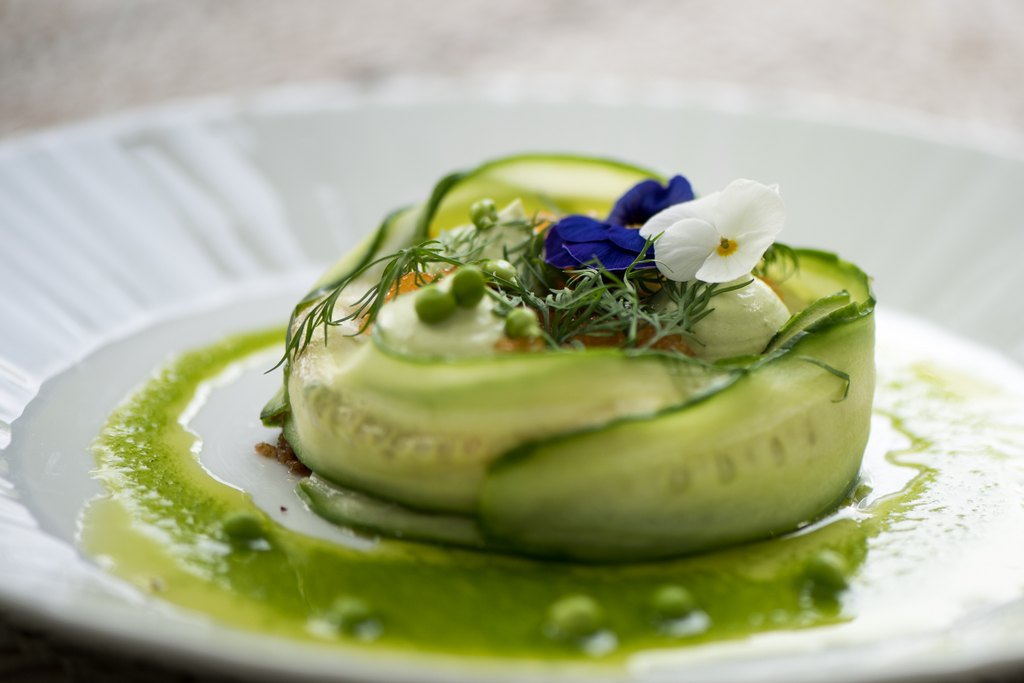 Krapi has already created a diverse environmental program for itself, because they want to invest in the environmental friendliness of their operations and they want to take responsibility for protecting nature and the cultural environment. Krapi's goal is responsible business, which takes into account the environmental and social impacts of operations and the economic profitability of operations. The raw materials are used in many ways, and furniture, buildings and machinery are refurbished and recycled. They strive to minimize the use of water and energy. In its procurements, Krapihovi emphasizes domesticity, locality, quality and ecology by sourcing products and services from local entrepreneurs and producers.
It is important for Krapi to provide quality services and they think that providing environmentally friendly services is just good service. Krapi believes that preserving biodiversity is a matter of good conscience and common sense.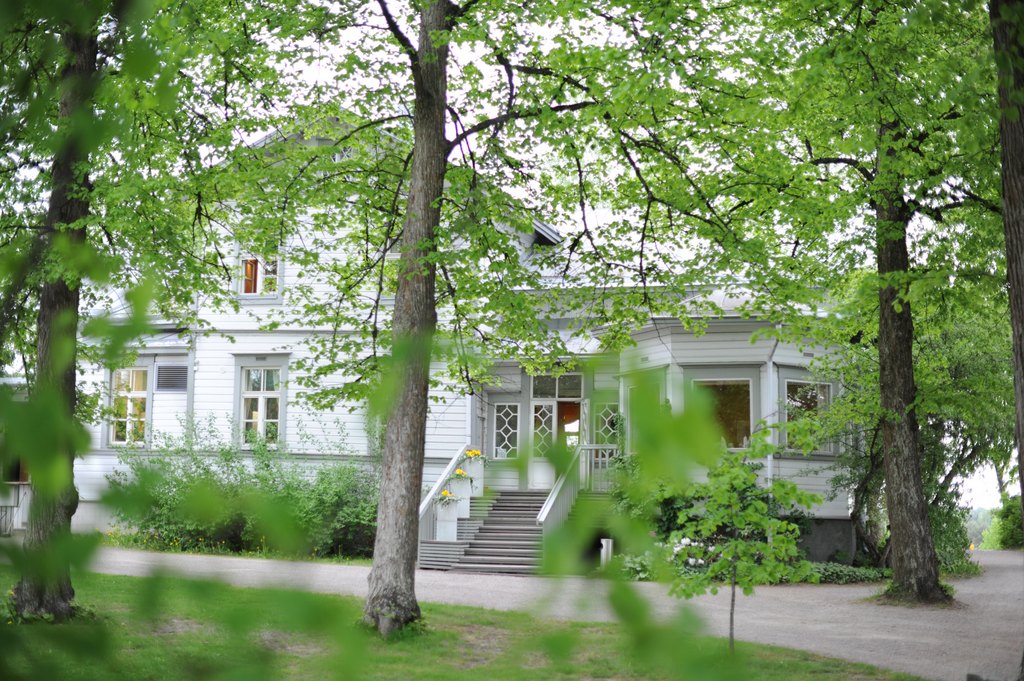 Written by Sanna Matintupa
Suurin osa Showcasen blogeista on toteutettu osana Laurean opintojaksoja. Koko koulutustarjontaamme voi tutustua nettisivuillamme. Tarjoamme kymmenien tutkintoon johtavien koulutuksien lisäksi myös paljon täydennys- ja erikoistumiskoulutuksia sekä yksittäisiä opintojaksoja avoimen AMK:n kautta!